[< Previous 721 722 723 724 725 726 727 Next >]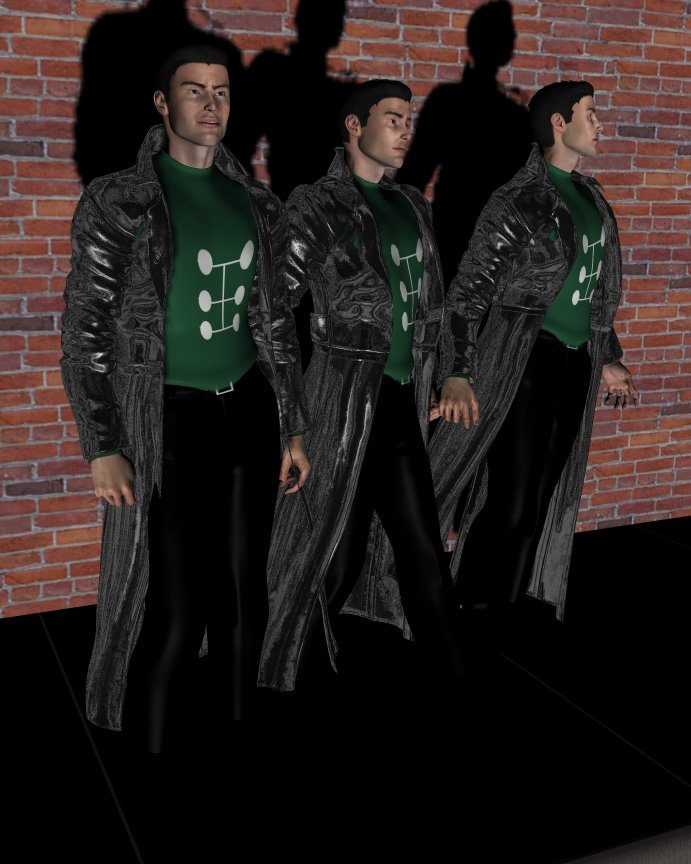 Madrox


cattle


2011/5/31 17:05


803

0


Multiple Man
Madrox can create exact duplicates (often referred to as 'dupes') of himself whenever he receives physical impact. His mutant power manifested itself at birth, which is rare for a mutant. As each duplicate is an exact replica of himself, he gained the codename Multiple Man.
[< Previous 721 722 723 724 725 726 727 Next >]
The comments are owned by the poster. We aren't responsible for their content.