[< Previous 169 170 171 172 173 174 175 Next >]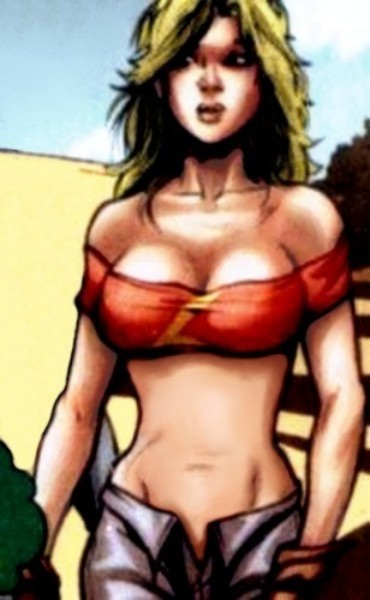 Geiger


Old_Sparky


2011/8/1 19:31


967

0


My first attempt at photoshopping with Geiger, a Doc Samson/Initiative character. All I did was give her a smaller top... I think the old one covered too much up.
[< Previous 169 170 171 172 173 174 175 Next >]
The comments are owned by the poster. We aren't responsible for their content.