[< Previous 123 124 125 126 127 128 129 Next >]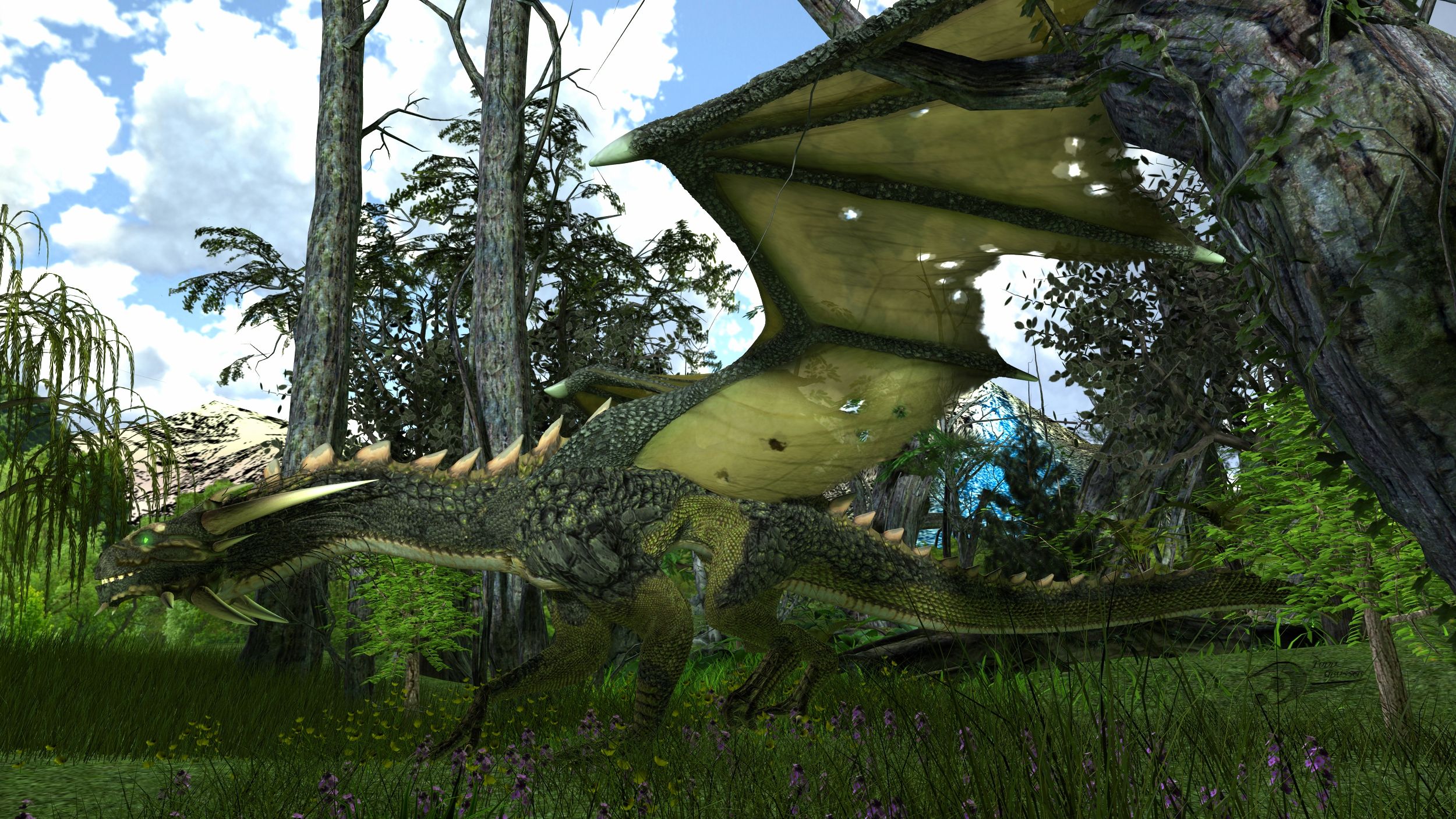 Dragon Forest


Obsidian


2013/11/5 0:44


771

1


The Forest Dragon is one of the more fearsome dragons ...as dragons go. they are the classic fire-breathing green behemoth of legend and fantasy. They are rather sentient and some can speak albeit only on a rudimentary level.

All that aside this is the single most complex piece I have ever done...the only postwork is the glowing eyes and my logo...all plants are 3d and in render. My standard 4 light setup brought out the best in the scene and the Dragon's skin is a modified version of Dariofish's Great dragon textures from Renderosity, created by me. this was a real labor of love and the render time was an astonishing 20 minutes...eat that Reality users.
[< Previous 123 124 125 126 127 128 129 Next >]
The comments are owned by the poster. We aren't responsible for their content.
Poster
Thread
finister

Posted:

2013/12/6 23:46

Updated:

2013/12/6 23:46

Gold Member

Re: Dragon Forest

Fantastic scene! Very lush