[< Previous 64 65 66 67 68 69 70 Next >]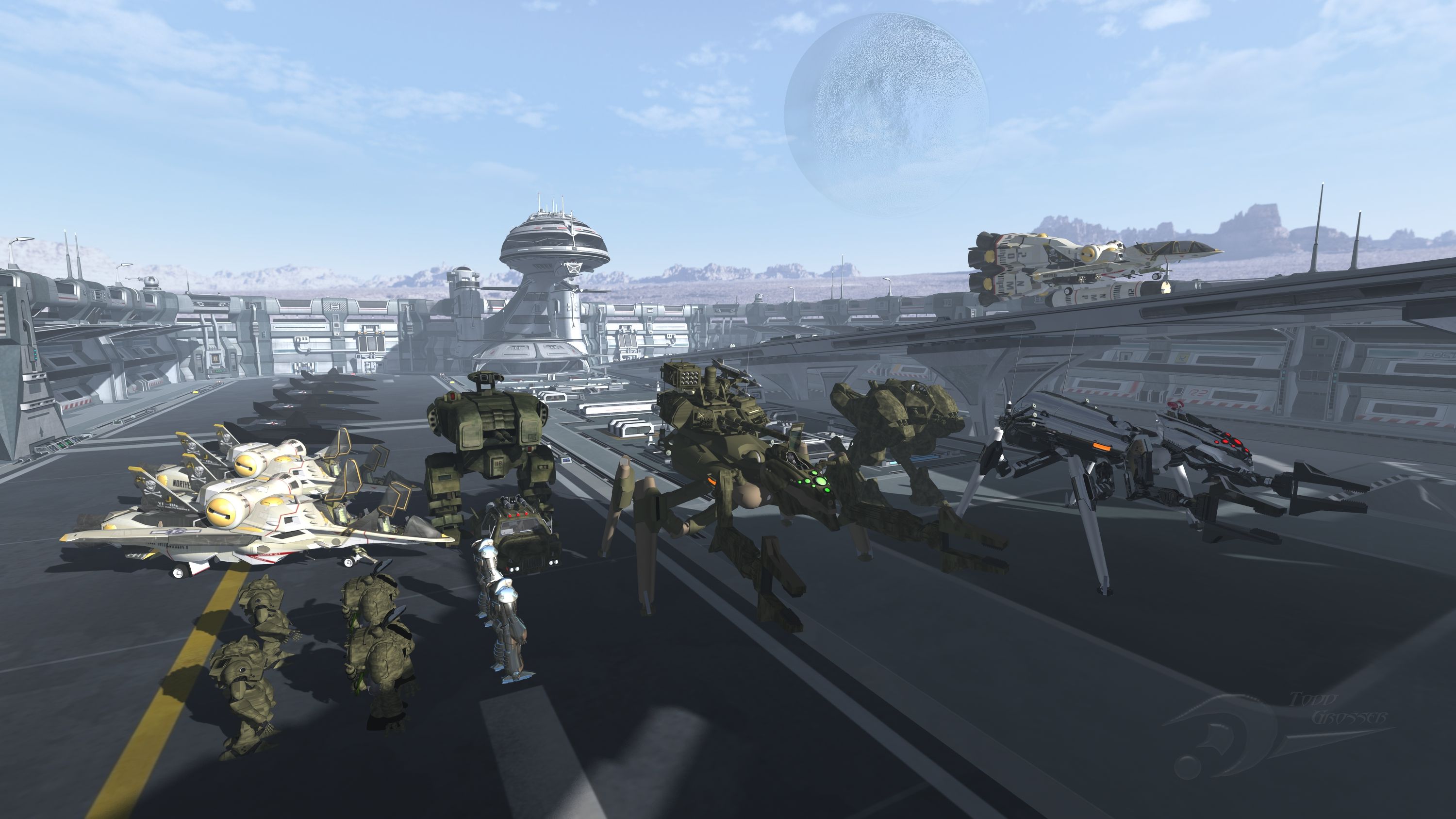 Mech


Obsidian


2014/9/6 21:35


536

1


A Mech Or Mechanical Vehicle is a large robotic vehicle designed to walk and/or run across rough terrain. These towering robots have been used in nearly every facet of industry and are at the forefront of Security, and Military applications. They differ from power armor in that they require a seated pilot instead of enhancing the pilots own movements. They come in all sizes and shapes and can be found on nearly any world with an technology Rating of 10 or better. Most mechs are constructed from Non-Conventional Materials Such as Adamantine, Durasteel, and Megamesh. Some use enhanced plastics like Carbonate, and Infusium 3, There are magical versions although those differ greatly in construction materials & weaponry.
[< Previous 64 65 66 67 68 69 70 Next >]
The comments are owned by the poster. We aren't responsible for their content.
Poster
Thread
Dragondack

Posted:

2014/9/7 21:00

Updated:

2014/9/7 21:00

The Great Eternal Dragon

From:

Edmonton,Alberta,Canada

Re: Mech

Reminds me of Warhammer.