[< Previous 25 26 27 28 29 30 31 Next >]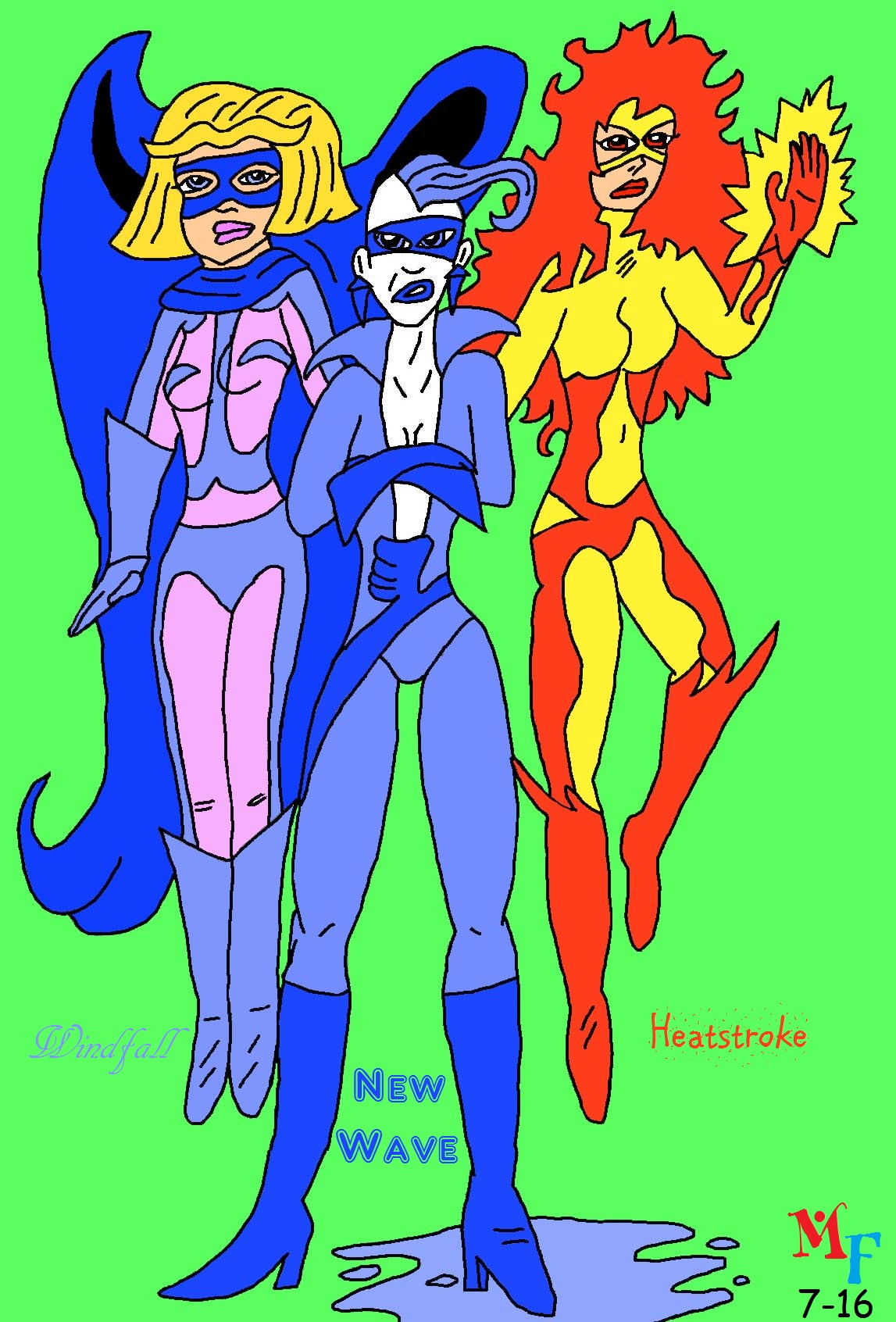 Mistresses of Disaster


MF


2016/7/22 17:50


425

2


The 3 female members of the DC supervillain team the Masters of Disaster. Up front is the leader New Wave, who can transform her body into living water. To her right is her younger sister Windfall, who can control winds. To her left, Heatstroke who can generate extremely high temperatures and controlled bursts of flame.
[< Previous 25 26 27 28 29 30 31 Next >]
The comments are owned by the poster. We aren't responsible for their content.
Poster
Thread
Lady Heromorph

Posted:

2016/8/5 7:46

Updated:

2016/8/5 7:46

Official Award

Re: Mistresses of Disaster

Congratulations! You've made top images for the Last Week of July, 2016

Dragondack

Posted:

2016/8/4 17:53

Updated:

2016/8/4 17:53

The Great Eternal Dragon

From:

Edmonton,Alberta,Canada

Re: Mistresses of Disaster