[< Previous 1 2 3 4 5 6 7 Next >]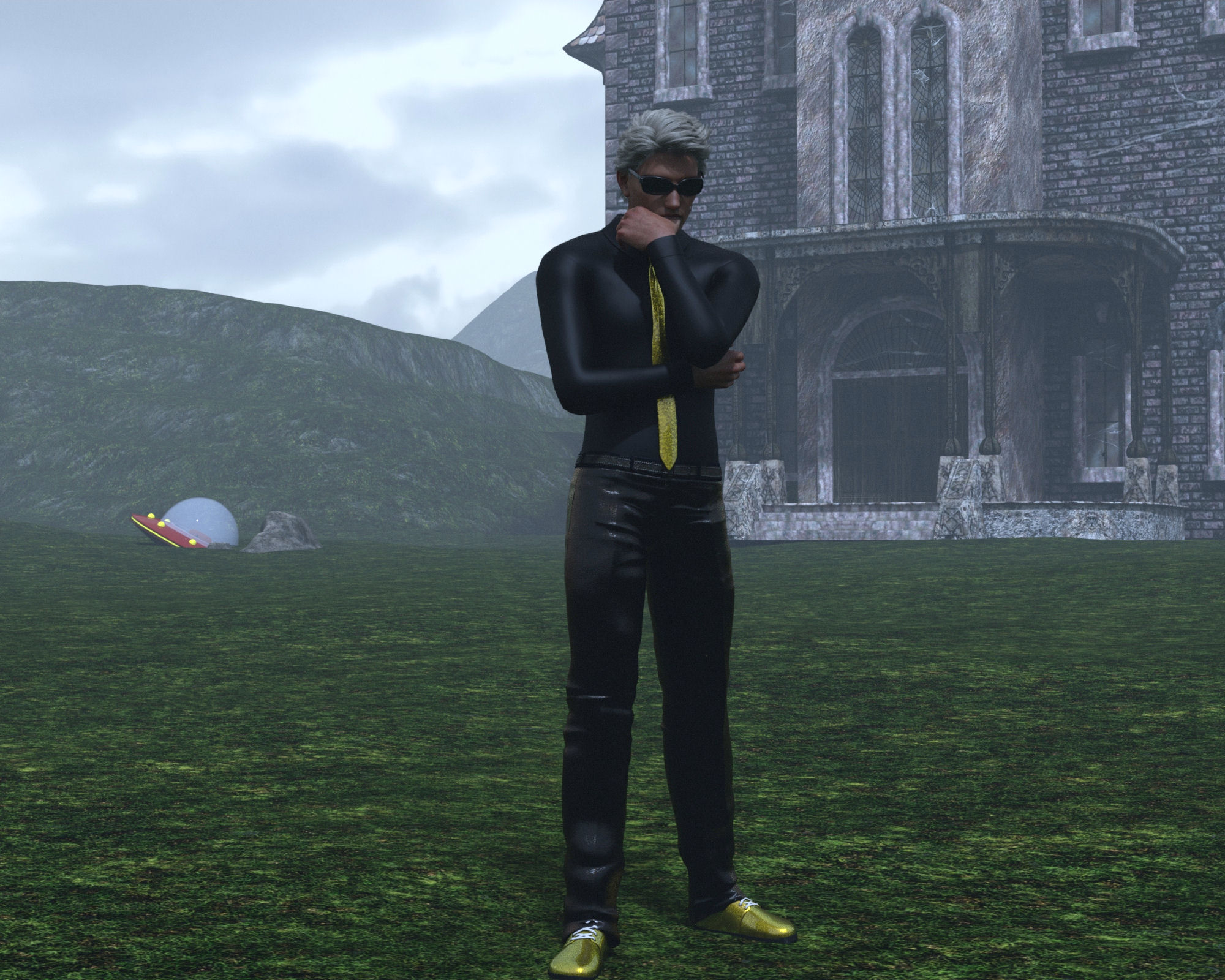 Game Name Game Day 3


Dark Wanderer


2017/4/17 20:29


226

0


"An aspiring musician trying to start his own new-wave band."

Took a little time off of this,but the game is still on. To make up for the time off, I have upped the time table a little, Now instead of a character a day I will go up to the Posting Limit.

Welcome to the Game Name Game!
[< Previous 1 2 3 4 5 6 7 Next >]
The comments are owned by the poster. We aren't responsible for their content.