[< Previous 13 14 15 16 17 18 19 Next >]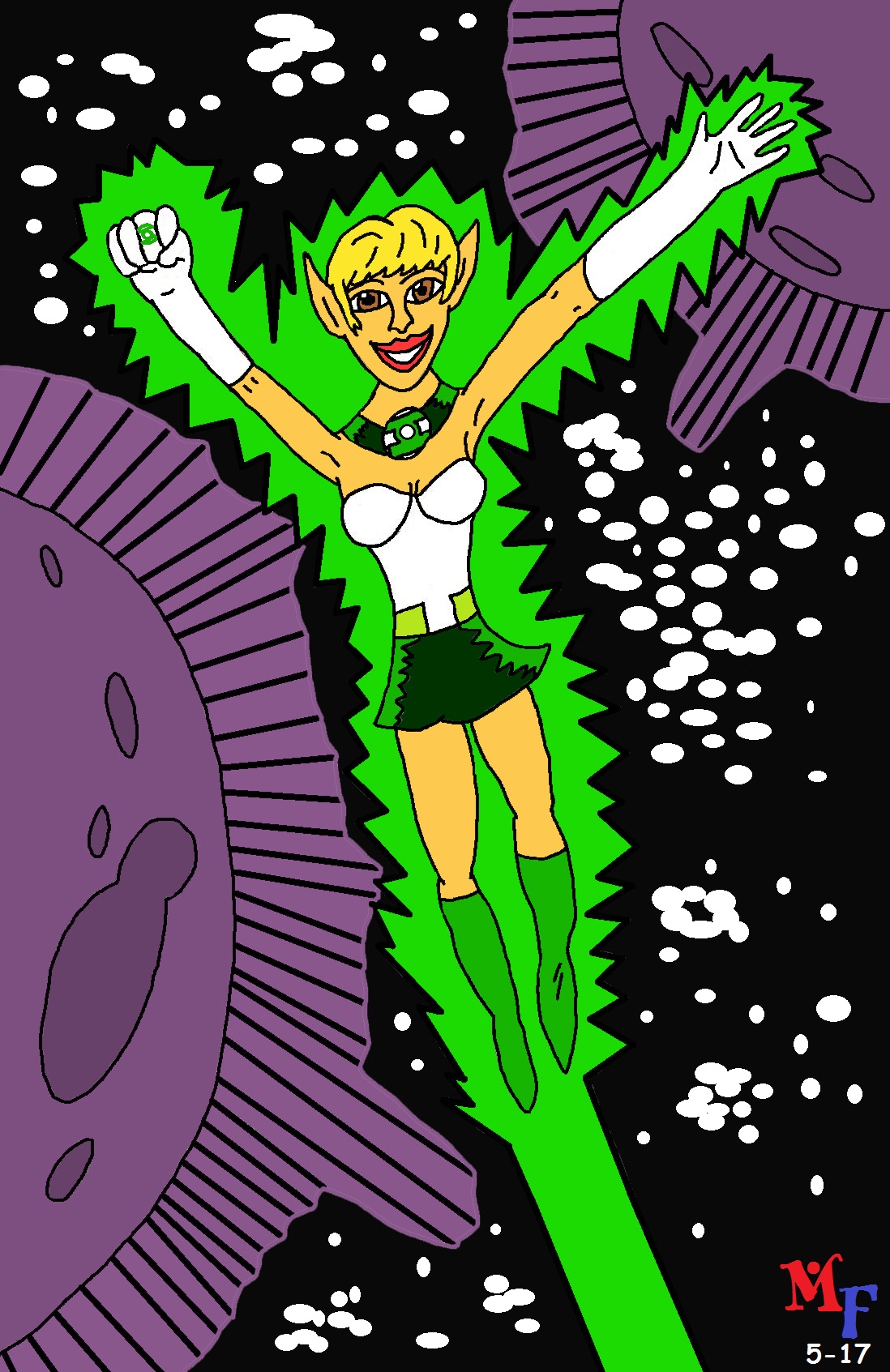 Arisia


MF


2017/5/13 17:24


205

1


My attempt at depicting Arisia Rrab, the little sister of the Green Lantern Corps., traveling through space and flying right at the viewer. Isn't she cute?
[< Previous 13 14 15 16 17 18 19 Next >]
The comments are owned by the poster. We aren't responsible for their content.
Poster
Thread
Lady Heromorph

Posted:

2017/5/15 7:14

Updated:

2017/5/15 7:14

Official Award

Re: Arisia

Congratulations! You've made top images for the Second Week of May, 2017