[< Previous 24 25 26 27 28 29 30 Next >]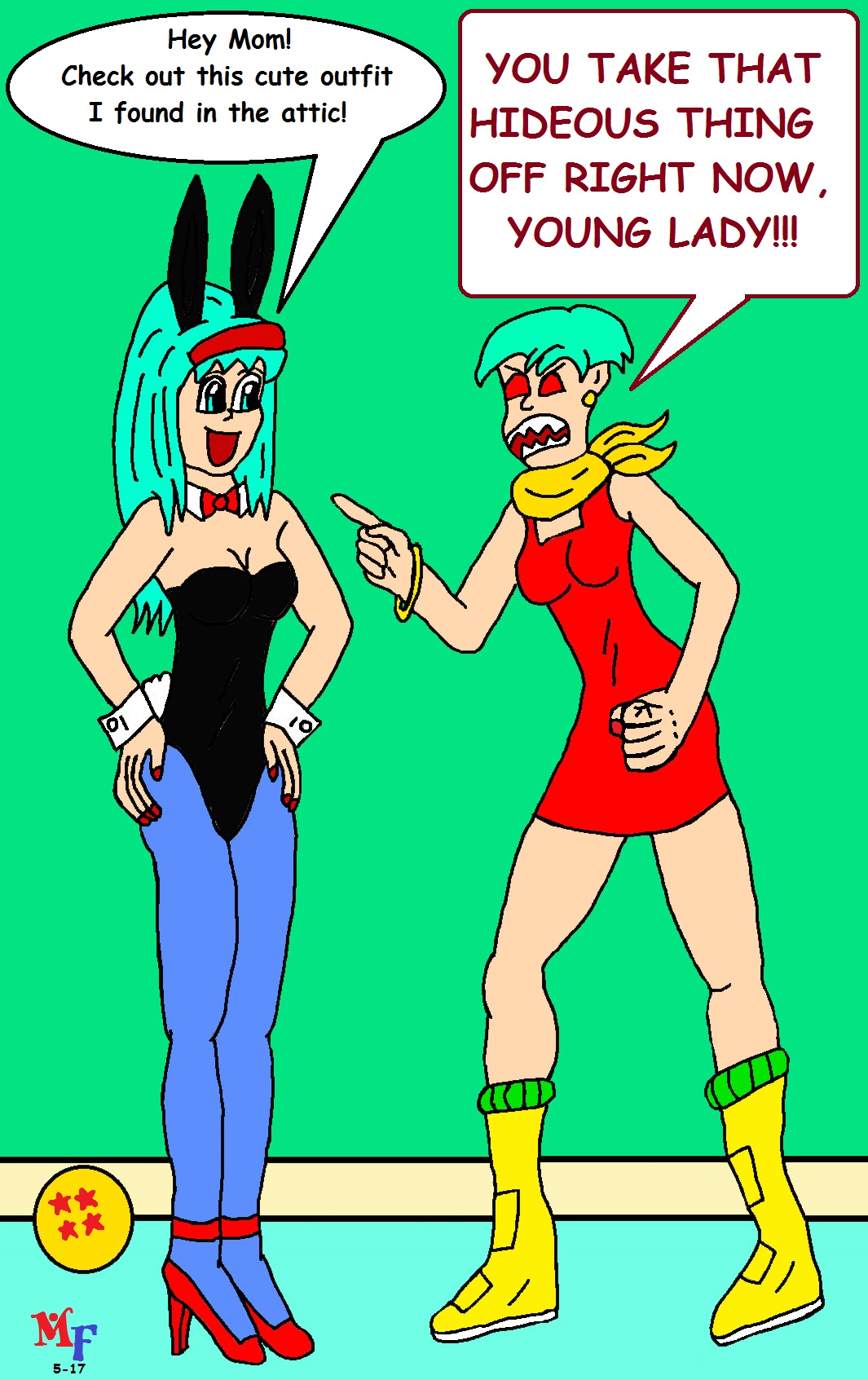 Bulma and Bra


MF


2017/5/18 17:06


125

1


Bra Briefs shows off an old outfit she found in the attic but her mother Bulma doesn't approve. Too many bad memories perhaps?
[< Previous 24 25 26 27 28 29 30 Next >]
The comments are owned by the poster. We aren't responsible for their content.
Poster
Thread
Dragondack

Posted:

2017/7/14 23:37

Updated:

2017/7/14 23:37

The Great Eternal Dragon

From:

Edmonton,Alberta,Canada

Online!

Re: Bulma and Bra

Funny As Always!