[< Previous 12 13 14 15 16 17 18 Next >]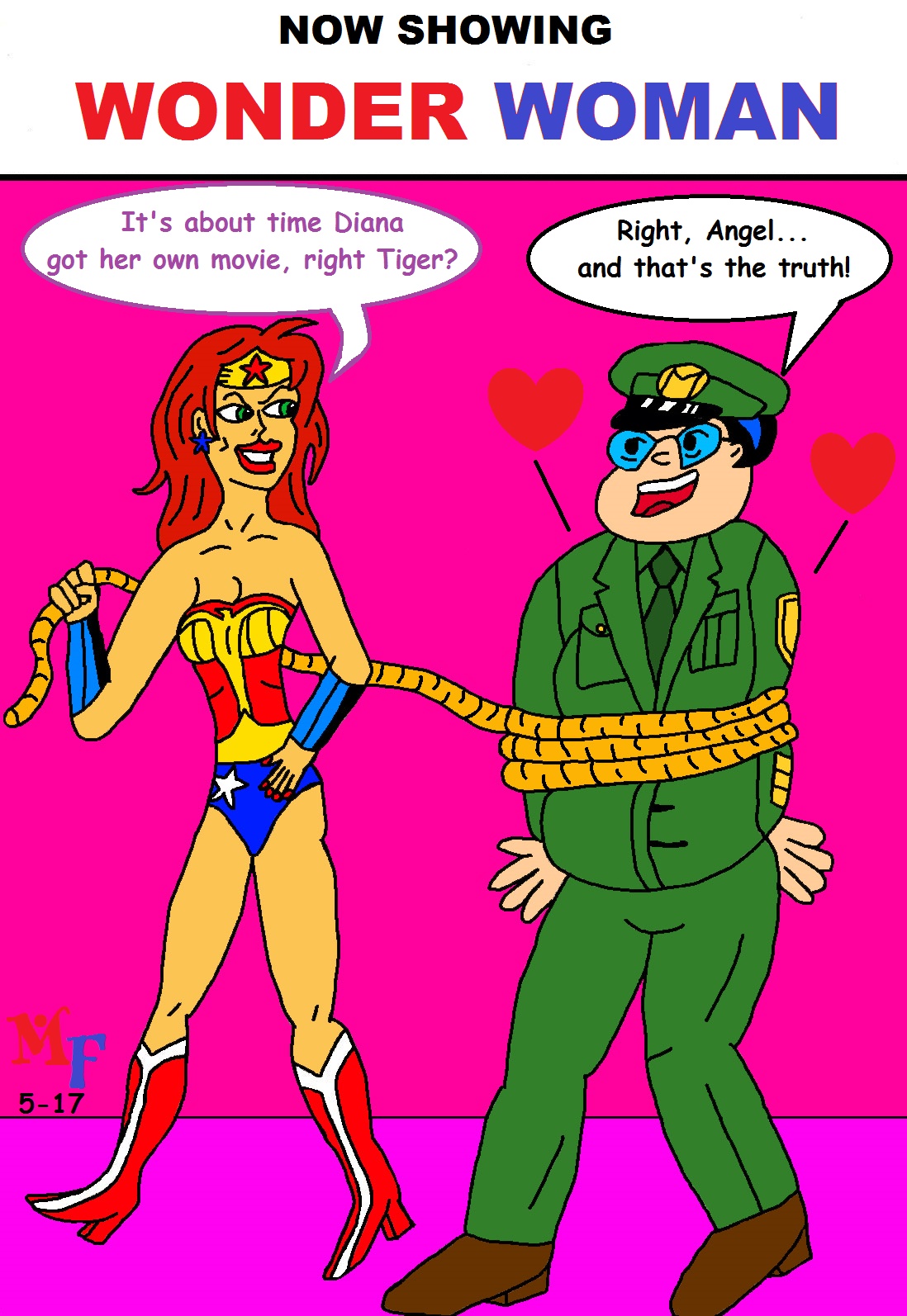 Fanboy and Mary Jane go see Wonder Woman


MF


2017/5/30 18:38


237

1


How's this for a little role reversal? Mary Jane as Wonder Woman and Fanboy as Colonel Steve Trevor go see DC's latest (sure to be) blockbuster.
[< Previous 12 13 14 15 16 17 18 Next >]
The comments are owned by the poster. We aren't responsible for their content.
Poster
Thread
pijon

Posted:

2017/6/5 17:48

Updated:

2017/6/5 17:48

Moderator

Re: Fanboy and Mary Jane go see Wonder Woman

TRUTH!!