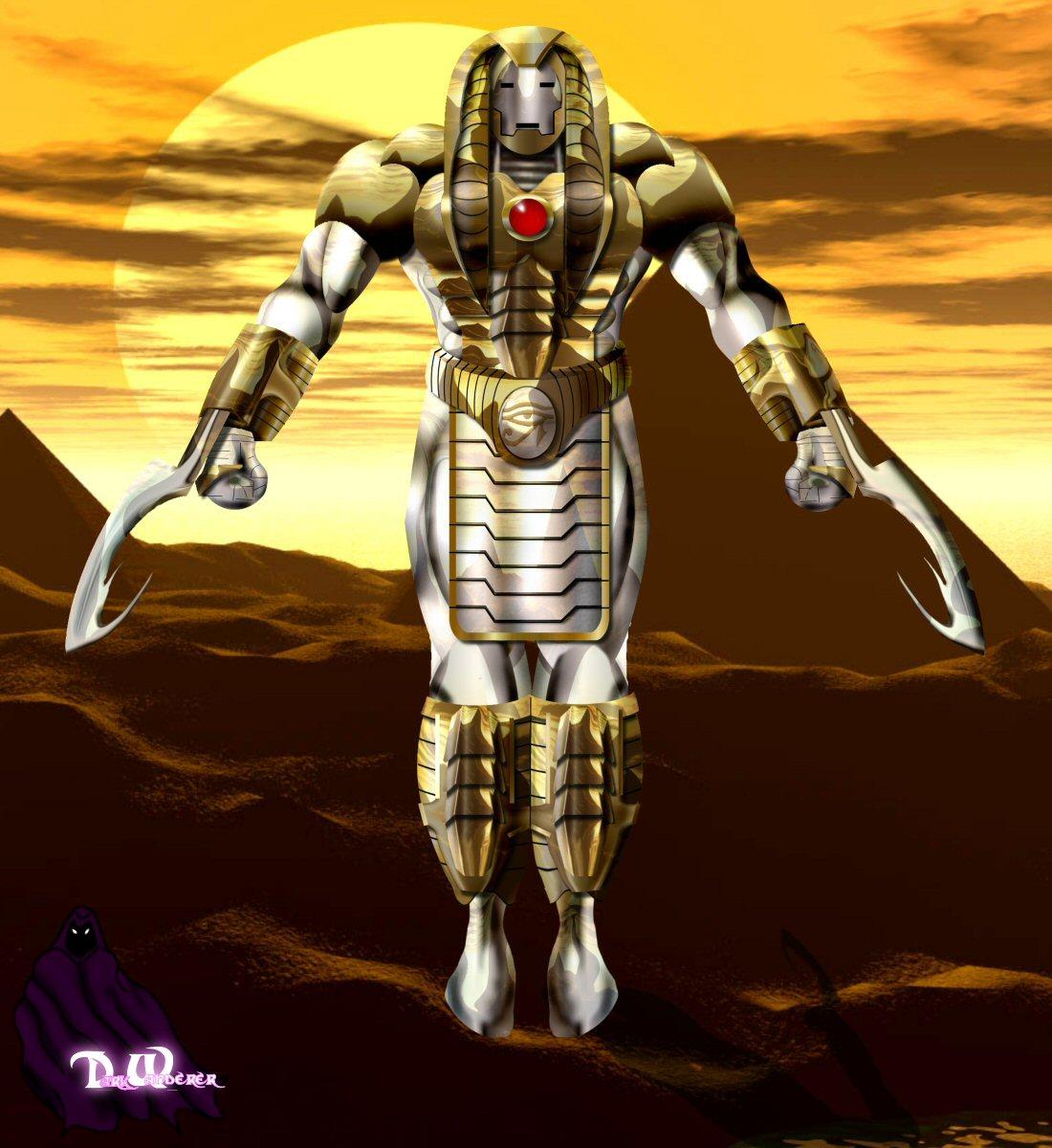 Iron Man From Egypt
Dark Wanderer was a member and moderator here at HeroMorph.
That's what some of you know about him... and some not even that much.
To most of you he was just some 3Der that used to post some stuff in the galleries...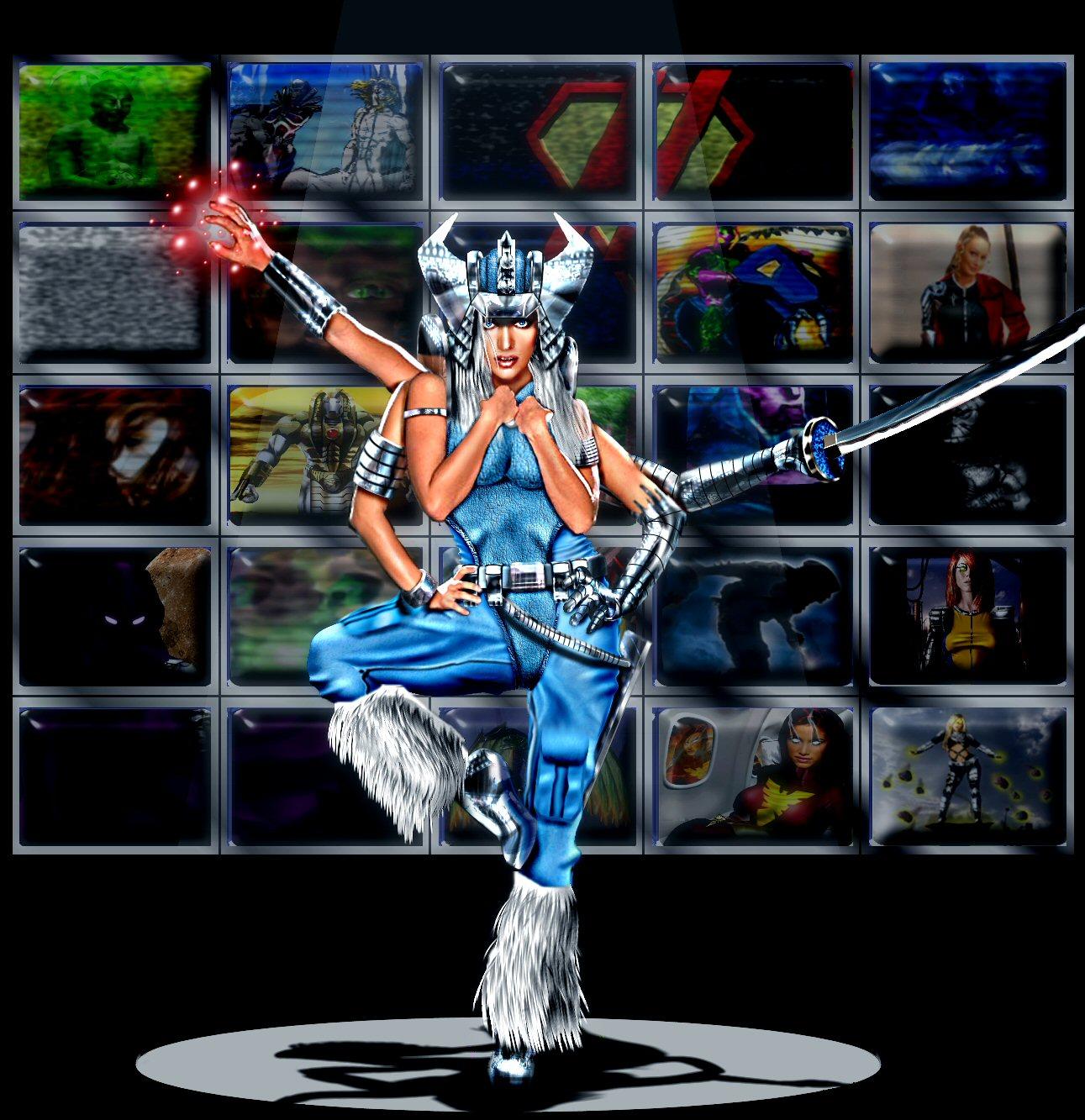 Tournament of Heroes: Round 2
BUT...
He was so much more than that.
He was a friend. And a Teacher. And the driving force behind the Secret Santa and some of the best challenges we had here at HeroMorph in the last few years.
He really loved Secret Santa and this site. So much that when he become a moderator, he made it his personal quest to host the best Secret Santa every year.
He was the guy that made sure that every participant got its own gift, filling in for the no-shows and overdue entries in order that everyone had a gift on Secret Santa posting day.
BUT...
He was so much more than that.
Long before he was a moderator, he was already one of the first to welcome new artists to the site. And to help them grow and evolve by sharing his knowledge with them, leaving constructive and helpfull comments on their art...
Although in recent years he was mostly known as a 3D guy, that was not all he was as an artist.
He was also a skilled manipper and a 2Der artist...
And as you can see by his personal rank, he was very proud of those days when he mastered the way to create metalic textures on manips.
Take a look at the work present in his gallery and you can see all his talent!
For Dark Wanderer's many contributions, friendship and simpathy to this community, we'd like to show our appreciation as we add him to our list of legendary members in the HeroMorph's Hall of Fame!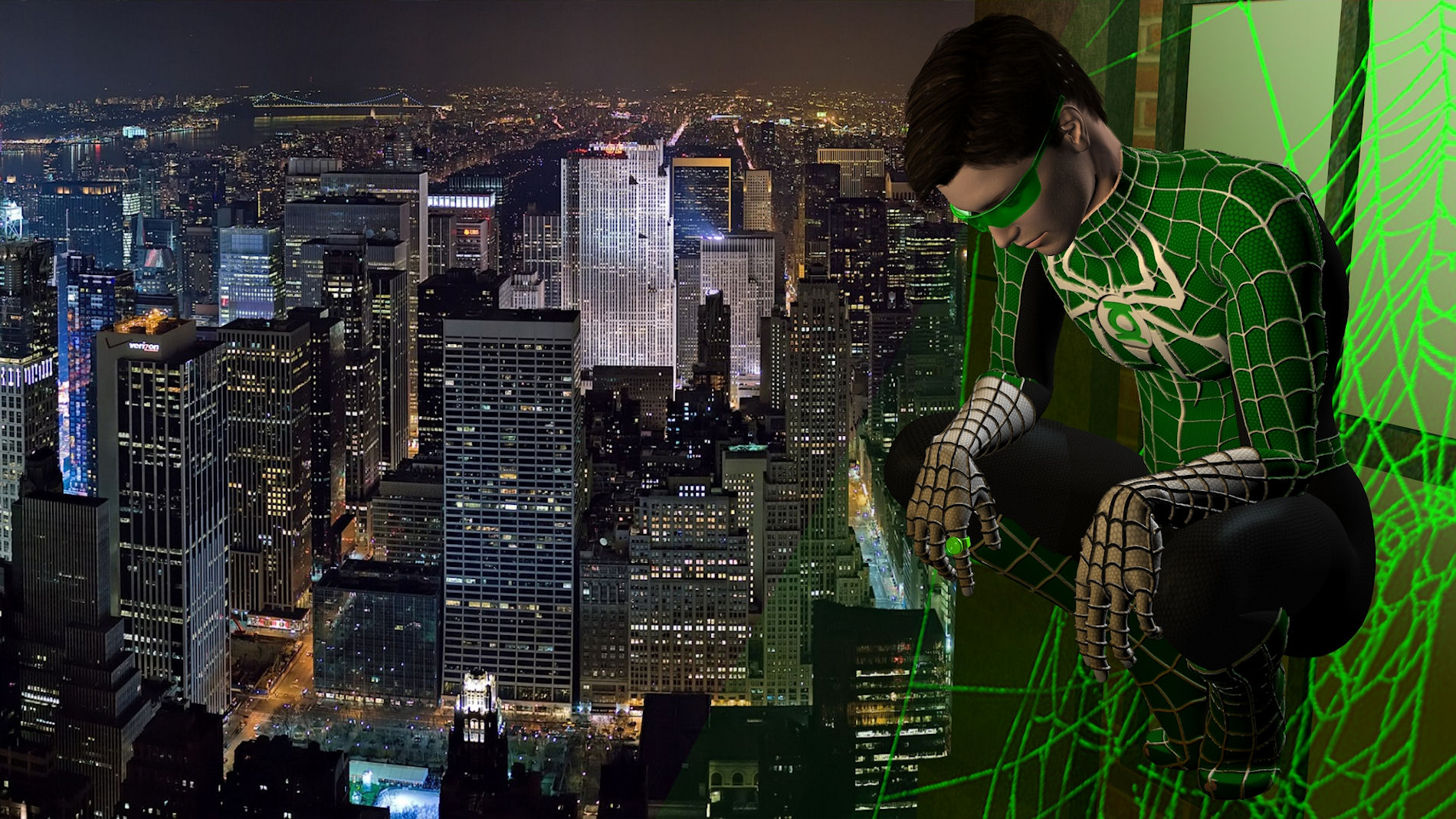 WTF - Jade Spider No Oath
BUT...
He was so much more than that.
He was also a husband and a father of three.
...
He was...
The Metal Shinigami .
Moderator.
Friend.
Teacher.
Real life husband and father.
Dark Wanderer.
Jason SizemoreJason Sizemore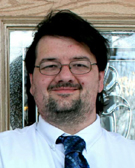 1978 - 2019
Requiescat in Pace, my friend. You will not be forgotten!!