...and DrunkenDragon has joined the party! "part one" sounds like there's more goodness to come! Thanks for handing out those great awards and joining pijon, OzZy, Halcon89, and Dark Wanderer for submitting award images.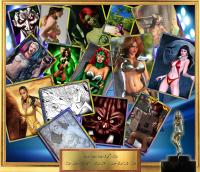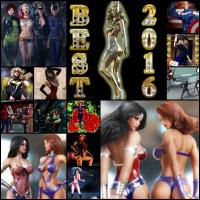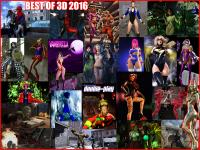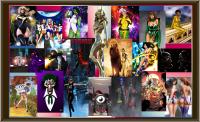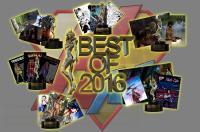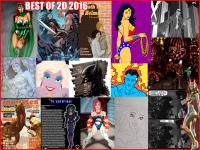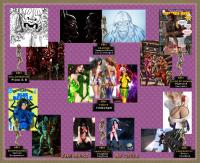 and congratulations to all the artists whose work was nominated:
TemporalDave, Machobubba, DrunkenDragon, LordCoyote, Obsidian, PaulSutton, Halcon89, Tazman, Tiangtam, Saur, JinkyCoronado, Pijon and B, Starchild, DarqueImages, Brianp1361, Dark Wanderer, Dragondack, Whiz, Magnusch, Vektor, CMK24601, Drawwolf25, Nagillum, Scriptron, Vash99, robert2654, jebny, Starchild, Hiram67, Sadman, Tulio and MF, Darth_Paul, Daswook, and Alex.
This Post was from: http://heromorph.com/heromorph2/newbb/viewtopic.php?forum=16&topic_id=3633&post_id=41427