Re: Color Me Jinky! Challenge
Posted by Lady Heromorph on 2017/3/15 10:48:52
Thank you for that ringing endorsement, Drunken Dragon! I could not agree more with what you've said! I hope you do find the time to enter this challenge. I'd love to see the good things I know you could do with Jinky's lines.
Well, only half the month left but still plenty of time left to show your love of Jinky's work, get a chance to work with her art and maybe even win a neat prize!
Well, we have our first entry. It's from pijon...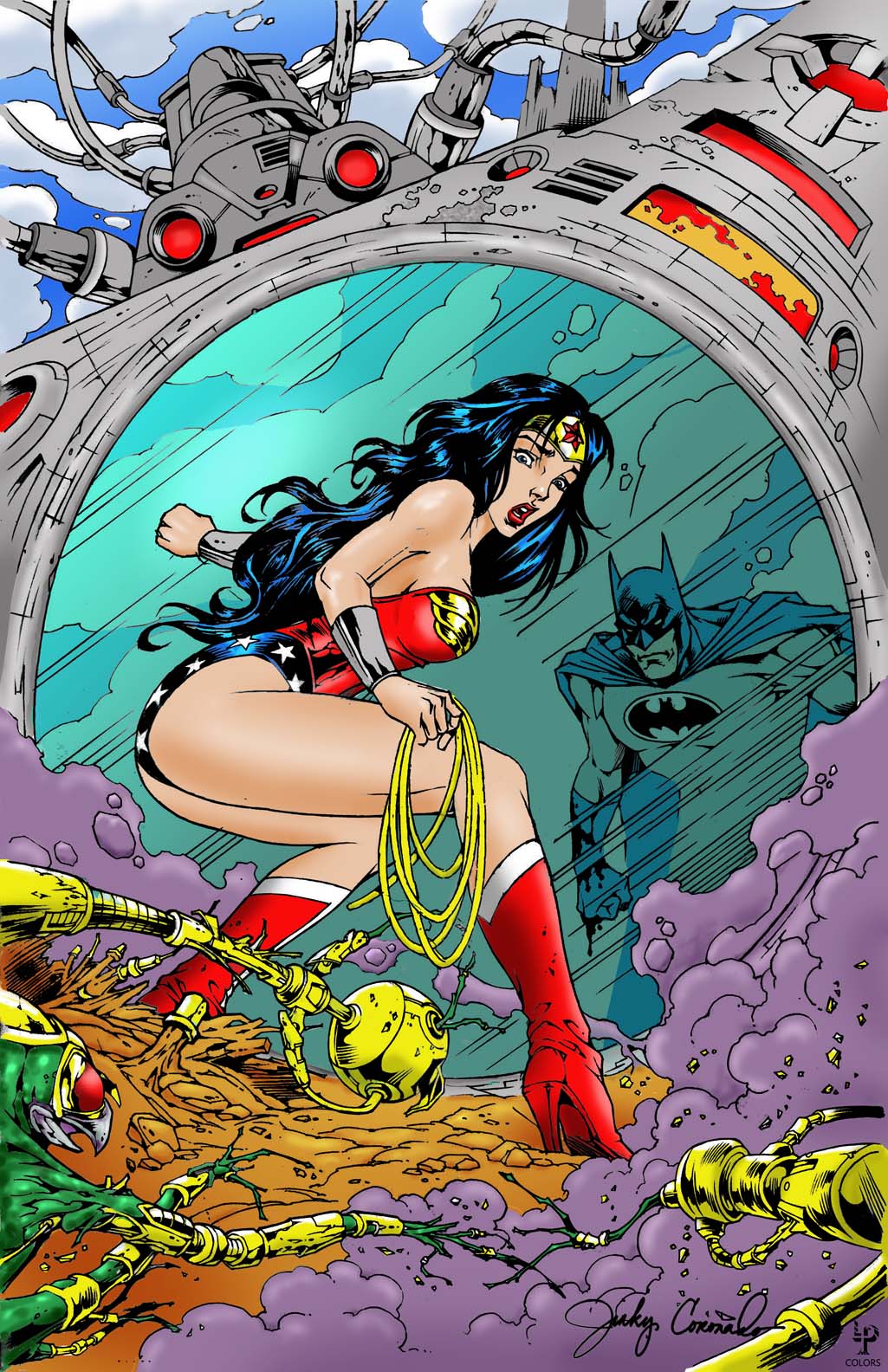 This Post was from: http://heromorph.com/heromorph2/newbb/viewtopic.php?forum=16&topic_id=3644&post_id=41740