Re: Heromorph´s Best of 2017
Posted by OzZy on 2018/1/16 16:00:23
Quote:

Obsidian wrote:
Let me just take the time to say thanks to everyone for including my images in your picks...I really do appreciate it, it speaks volumes for how far I've come as a CG artist in such a short amount of time. I'm freakin humbled.
We do like your art.

...But where is your Best of?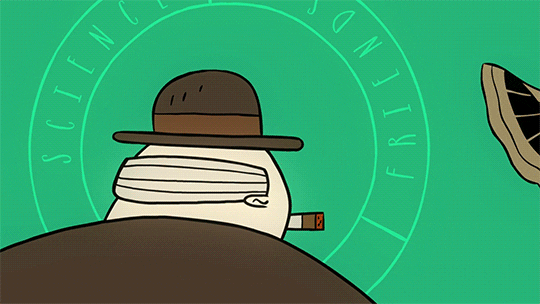 This Post was from: http://heromorph.com/heromorph2/newbb/viewtopic.php?forum=16&topic_id=3673&post_id=42218