The Adventures of Obsidian Mask: The Starlet and the Liar 2
Posted by Lady Heromorph on 2018/7/25 14:32:02
Hello again Heromorphers,
Once again our fellow heromorpher
Obsidian
has a brand new awesome adventure from his Obsidian Mask character he wants to share with us.

Choose one of the options below, go read the story and come back here to let him know what you think.

Normal Viewer
: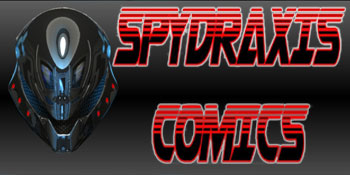 and if you want to experience the power of the fullscreen viewer:
Full Screen Viewer
: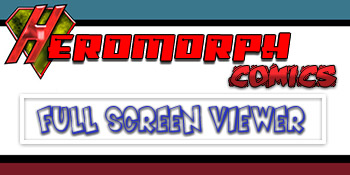 Enjoy!

This Post was from: http://heromorph.com/heromorph2/newbb/viewtopic.php?forum=23&topic_id=3691&post_id=42537