Hello again Heromorphers,
Our fellow heromorpher
daswook
has been working in an adaptation of DC's mega-saga
Crisis on Infinite Earths
, but like if instead to DC it was Marvel doing that mega-event...
I don't want to spoil anything, so If you're curious to read what he's been up to,
Choose one of the options below, go read the story and come back here to let him know what you think.

Normal Viewer
: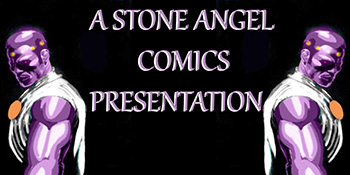 and if you want to experience the power of the fullscreen viewer:
Full Screen Viewer
: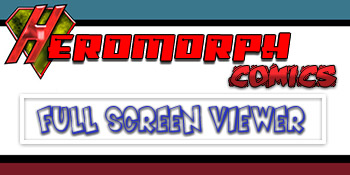 Enjoy!

This Post was from: http://heromorph.com/heromorph2/newbb/viewtopic.php?forum=23&topic_id=3694&post_id=42579