Here's all of the Best of 2015 Tributes: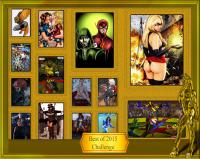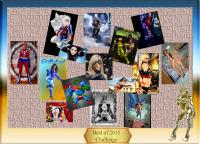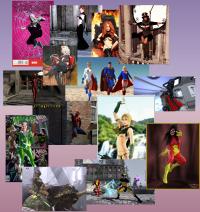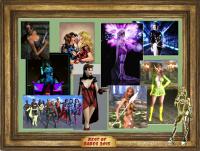 **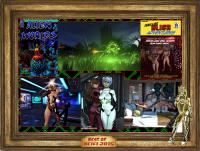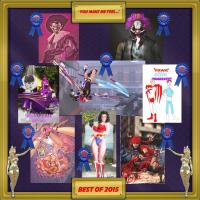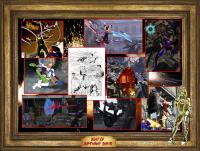 **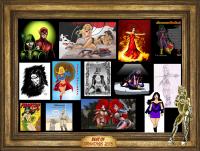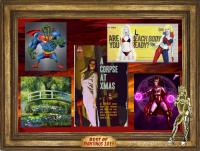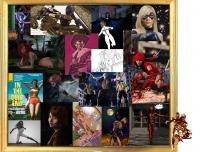 Special thanks to all the participants in the 2015 Best of Challenge: Tazman, OzZy, Dark Wanderer, pijon, DrunkenDragon and Starchild. Although collages are not the hardest artistic challenge, going through the year's pictures and trying to narrow it down to just a few is really not that easy. So hats off to all these challengers!
Congrats also to all the talented artists nominated for "2015 Best Of"!
Listed alphabetically:
Alex, B, Cattle, CMK24601, Comic B, Dark Wanderer, Darque Images, Darth_Paul, Daswook, Dragondack, drunkendragon, Efindel, Erotijoy, halcon89, hiram67, jebny, jgumpc, JinkyCoronado, JMPerkins, lordcoyote, Lord Kuyohashi, MachoBubba, MF, Mikeall, Nolen_Void, Obsidian, OzZy, pijon, PowermasterJazz, Robert2654, Sadman, Saur, scatwoman, StarChild, Tazman, Temporal Dave, tiangtam, vash99, Vektor and Whiz.