A place of special tribute to Heromorph's most legendary, talented and gifted artists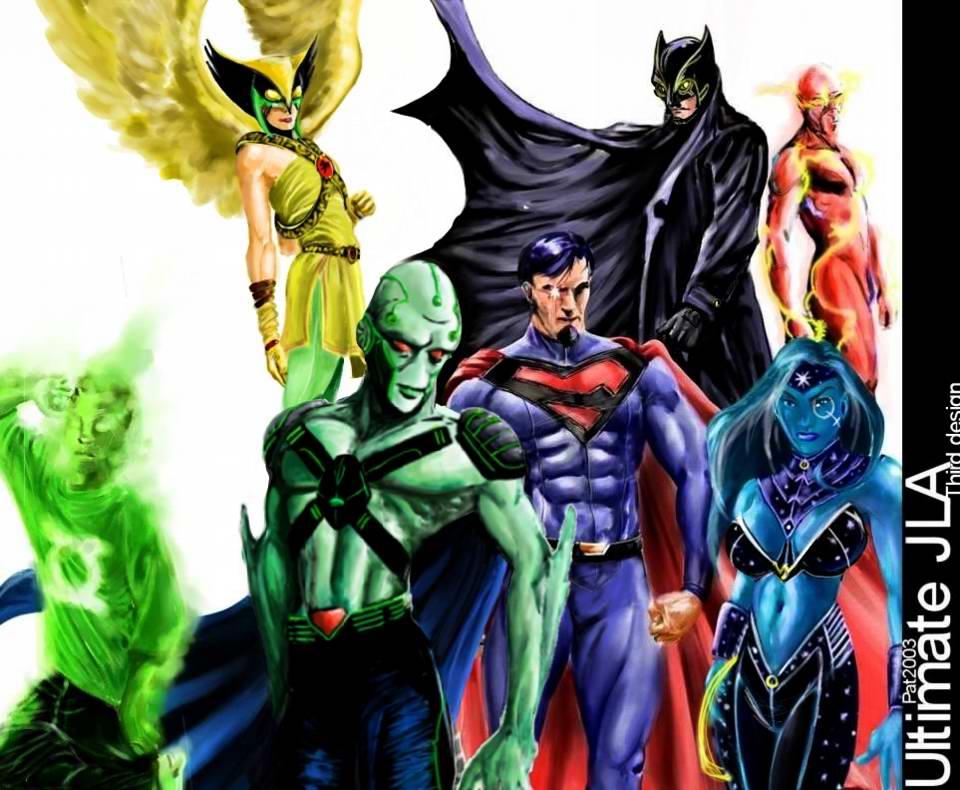 "Ultitmate" Jla
HeroMorph may have started with (and literally meant!) photomanips, but we soon attracted a wider variety of talent, including some magnificent traditional illustrators... and one of our finest pen-and-ink masters was the great Pat2004!
Pat2004 first caught HeroMorphers' attention with his superb black-and-white pinups of (what else?) comic book babes...



And we don't just mean black-and-white as in "not coloured", we mean black-and-white as in "specifically created to make jaw-droppingly brilliant use of light and shadow"!



Just check out these wonderful renditions of some of the gorgeous ladies of Marvel...

...and of DC!
But Pat2004 is more than a one-trick pony! He also has a fine eye for that one subtle little splash of colour...
...and can paint every bit as totally-bleeping-awesomely as he can draw!

He also has a great sense of humour...
...and a lot of beautiful images going beyond the classic capes-n-masks crowd to literary fantasy, video games, animation, and even his own original characters!
Pat2004 is hands-down one of the greatest illustrators HeroMorph has ever been lucky enough to have... and a fitting choice for the second entrant into the prestigious HeroMorph Hall of Fame!

As a final word, remember to visit his gallery to see some truly amazing artwork.

Featured Images