Re: Heroes out of Time
Posted by Lady Heromorph on 2017/6/2 14:06:51
We really had a good turnout for this one. Now, it's time to look them over and vote for your favorite!
Please place your vote in the poll above .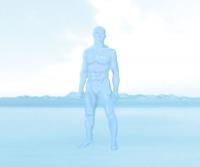 Iceman In The Ice Age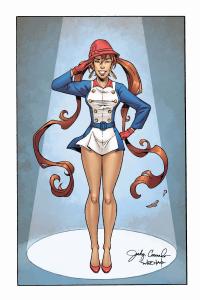 KELLYANNE BANZAI!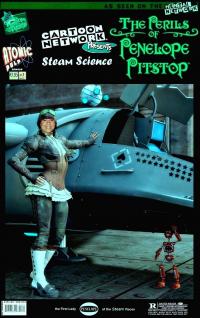 Steam Races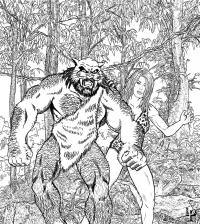 Caveman Wildcat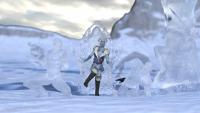 VEGA FRER
You're in DANGER, Girls...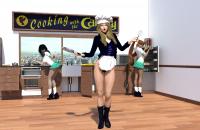 Someone's in the Kitchen...
The Wild West...Coast Avengers
This Post was from: http://heromorph.com/heromorph2/newbb/viewtopic.php?forum=16&topic_id=3656&post_id=41959