Hi everybody!
The HMDC is looking for your downloads.
Do you have a Tutorial, A texture set, Have a pose set, a photoshop brush set, some Paint shop pro tubes. A downloadable digital comic book. That you want to put up as either a free item or for sale.
(For brokering your products with us at Heromorph, we offer you a 75% commision rate.)
Not only that, but if you have provided us with a item for download at the HMDC, and it gets approved, you can have one of the following for free. If you already have a item at the download central please either e-mail me or PM me with your choice of the above product you will like.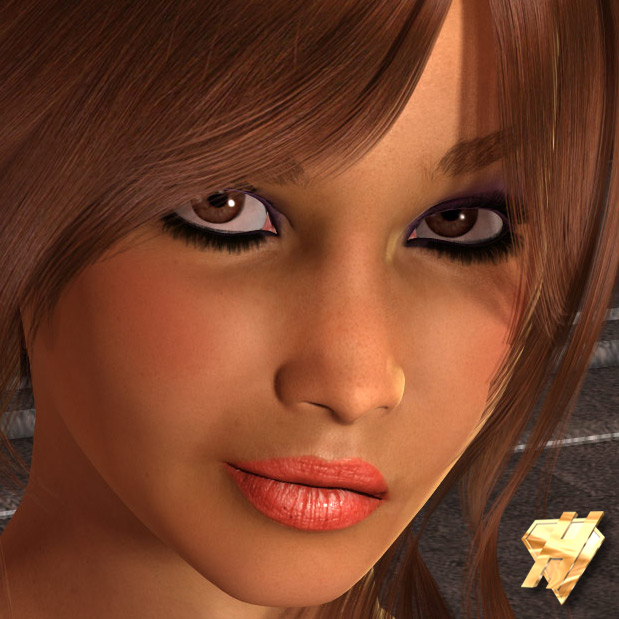 HawkLight for Poser
Free with approved product for download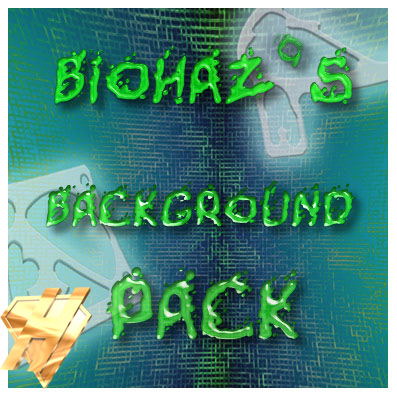 Biohaz`s Background Pack 1
Free with approved product for download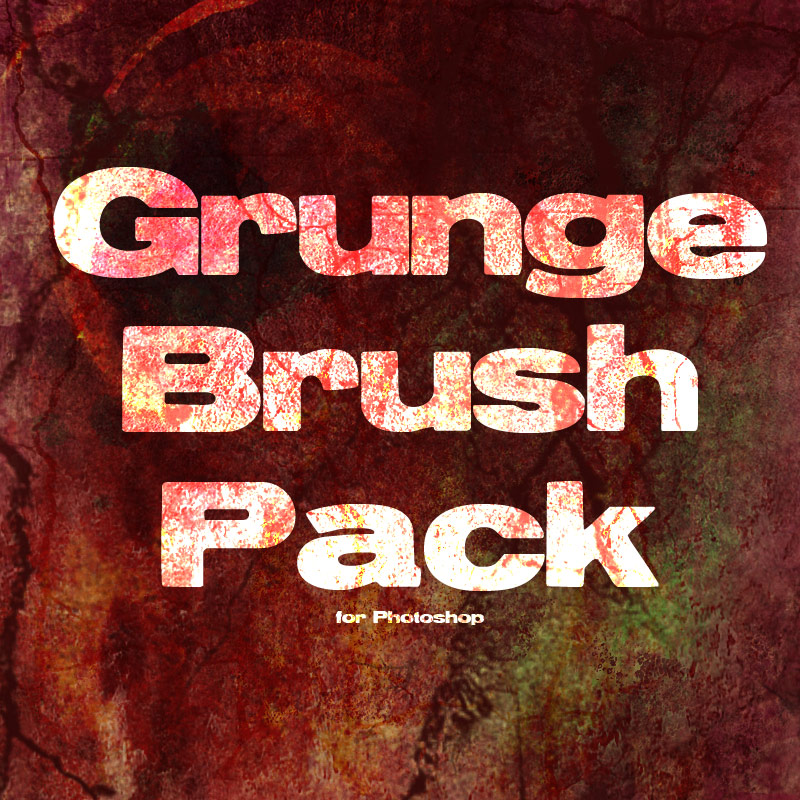 Grunge Brush Pack
Free with approved product for download