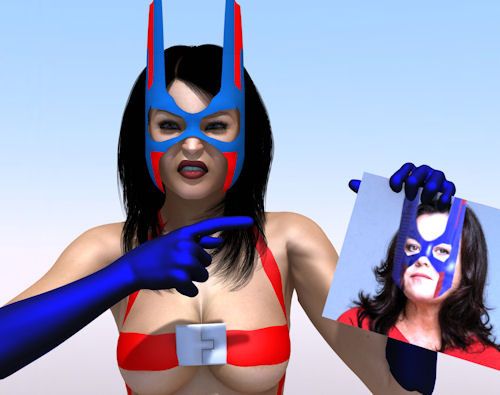 See this?! I told you I was Furious! Casting her as me?!
Looks like 3rd time is the charm Heromorph.
You have until the end of the month to submit a great, funny image of a worst casting for a super hero role.
Take any Superhero and imagine the very WORST CASE of who should never play that hero of villain and bring it to life as an image,media of your choosing.
The funnier the better. I need a good laugh to get my mind off of THIS!
Not just heroes and villains, ANY Character. Comics, tv, movies, video games, even Disney! ANYTHING is fair game