[< Previous 272 273 274 275 276 277 278 Next >]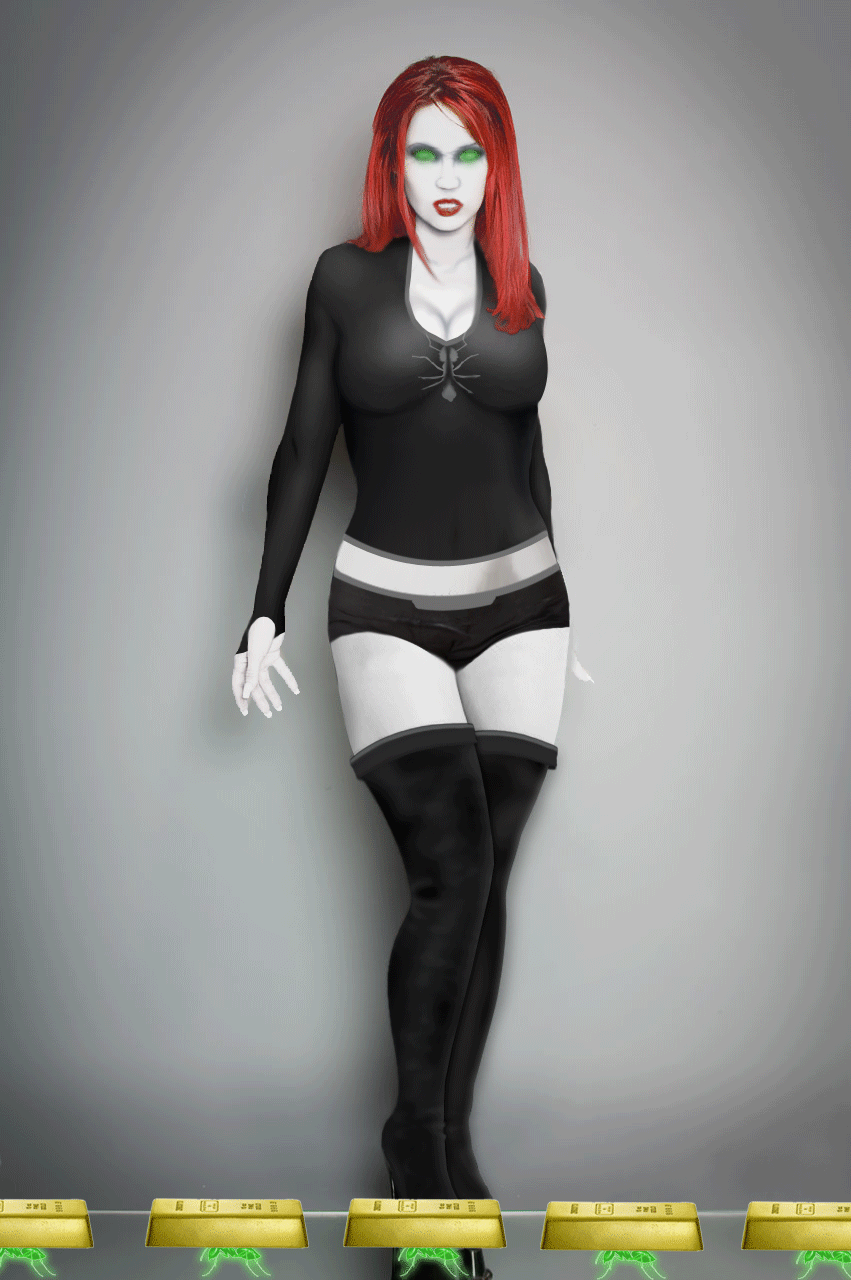 It's not wise to antagonize Antagone


Daruma


2009/11/21 15:35


5376

0


Antagone(pronounced like ant-agony) from the show Frisky Dingo. There's a lot more I could have done with this picture, but I really needed to call it finished so I can move on to other things. Maybe I'll go back and polish it up someday. Model is Bianca Beauchamp.
[< Previous 272 273 274 275 276 277 278 Next >]
The comments are owned by the poster. We aren't responsible for their content.