[< Previous 737 738 739 740 741 742 743 Next >]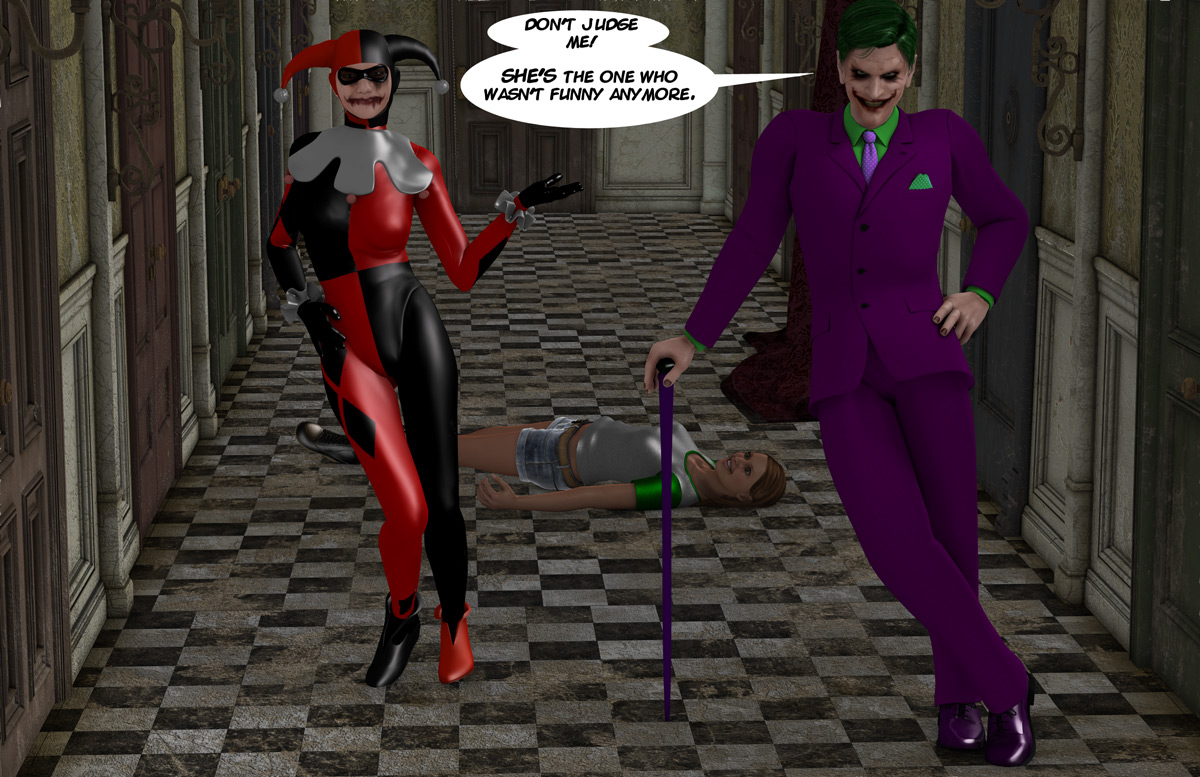 Joker and Harley 2


thestarkiller


2011/1/19 14:47


1110

0


My bad. feel free to delete this one. I hit my back button a couple times and came to the upload page, but it was saying "page has expired" so I refreshed it like an idiot and it wound up double posting the image.

Sorry, again.
[< Previous 737 738 739 740 741 742 743 Next >]
The comments are owned by the poster. We aren't responsible for their content.