[< Previous 254 255 256 257 258 259 260 Next >]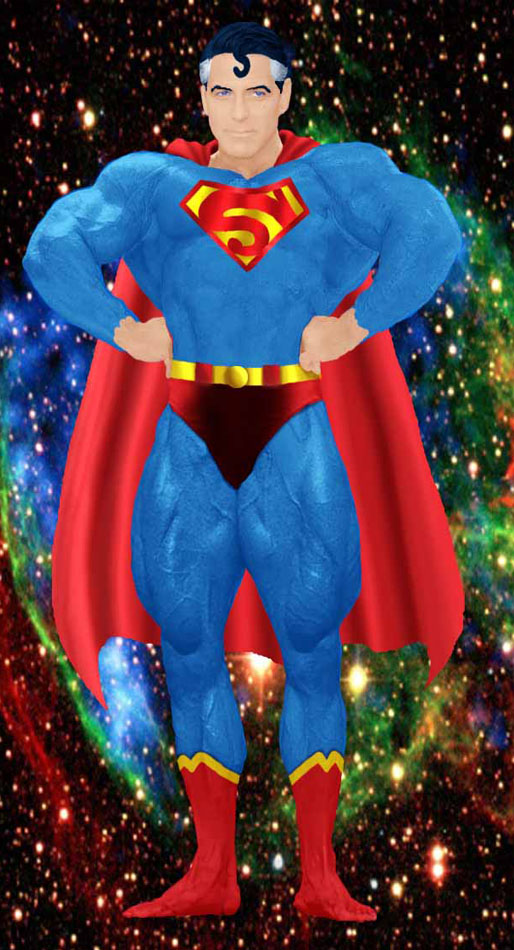 The Justice Society: The Golden Age Superman


daswook


2011/6/19 14:50


1000

0


Faster than a speeding bullet! More powerful than a locomotive! Able to leap tall buildings in a single bound! Look Up in the sky! It's a bird It's a plane! No It's Superman!

actor: George Clooney

Superman first appeared in Action Comics #1 (June 1940).
[< Previous 254 255 256 257 258 259 260 Next >]
The comments are owned by the poster. We aren't responsible for their content.