[< Previous 904 905 906 907 908 909 910 Next >]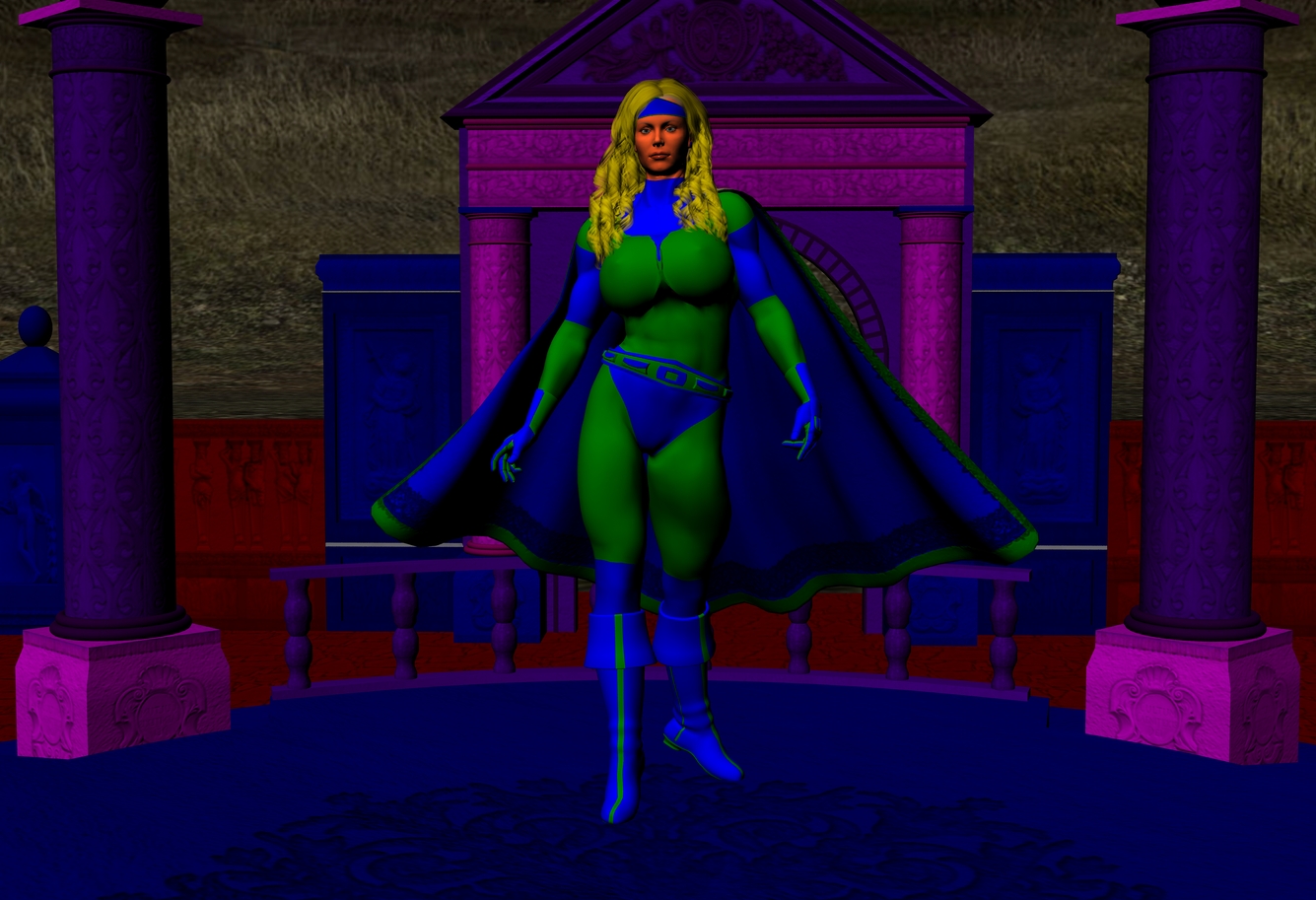 The Magnificent Queen Bolt


BJman21st


2012/4/9 20:08


862

0


Queen Bolt is a original character that I, myself created. one tuff lady. A heroione in her own right, and lives to help people. Here she jusr arrived at the purple Arches.
[< Previous 904 905 906 907 908 909 910 Next >]
The comments are owned by the poster. We aren't responsible for their content.