[< Previous 530 531 532 533 534 535 536 Next >]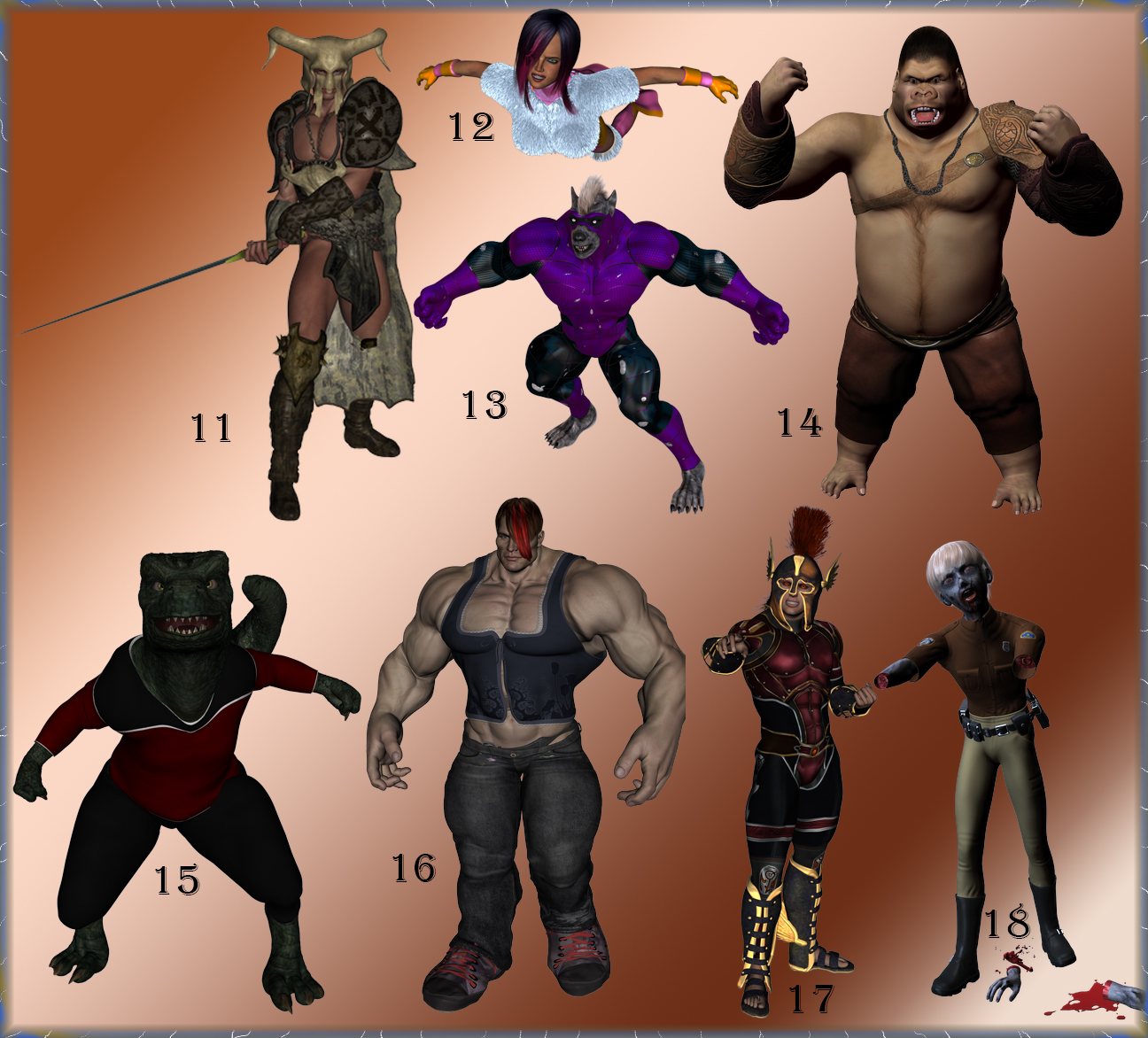 Didn't Make The Cut (Yet) 2 0f 3


Machobubba


2014/3/22 22:36


557

1


This is a series of collages of characters I've rendered but didn't make it to a final image. Any request to see more of these write in a comment the number of the character you would like to see more of.
[< Previous 530 531 532 533 534 535 536 Next >]
The comments are owned by the poster. We aren't responsible for their content.
Poster
Thread
pijon

Posted:

2014/3/23 21:10

Updated:

2014/3/23 21:10

Moderator

Re: Didn't Make The Cut (Yet) 2 0f 3

#13