[< Previous 22 23 24 25 26 27 28 Next >]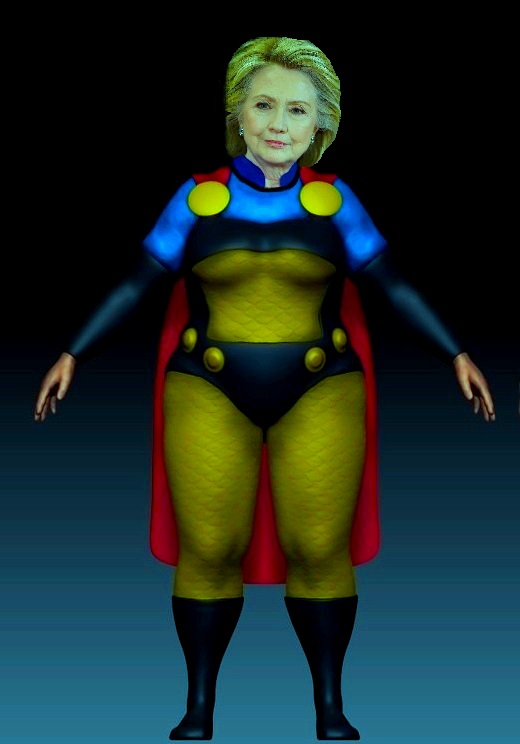 Comic Book Political Villain Series


Dragondack


2016/7/23 2:52


716

2


Granny Hillary Goodness is one of the evil Political Gods of Earthpokolips
and a servant to none.
She is responsible for training most of armies, including the Parademons
and the elite assassins known as the Female Furies.
Children selected for her training are brought to Granny's Orphanage,
where they are brutally tortured and frequently told
"Granny Hillary Loves You."
[< Previous 22 23 24 25 26 27 28 Next >]
The comments are owned by the poster. We aren't responsible for their content.
Poster
Thread
Lady Heromorph

Posted:

2016/8/5 7:45

Updated:

2016/8/5 7:45

Official Award

Re: Comic Book Political Villain Series

Congratulations! You've made top images for the Last Week of July, 2016

pijon

Posted:

2016/7/28 17:29

Updated:

2016/7/28 17:29

Moderator

Re: Comic Book Political Villain Series