[< Previous 17 18 19 20 21 22 23 Next >]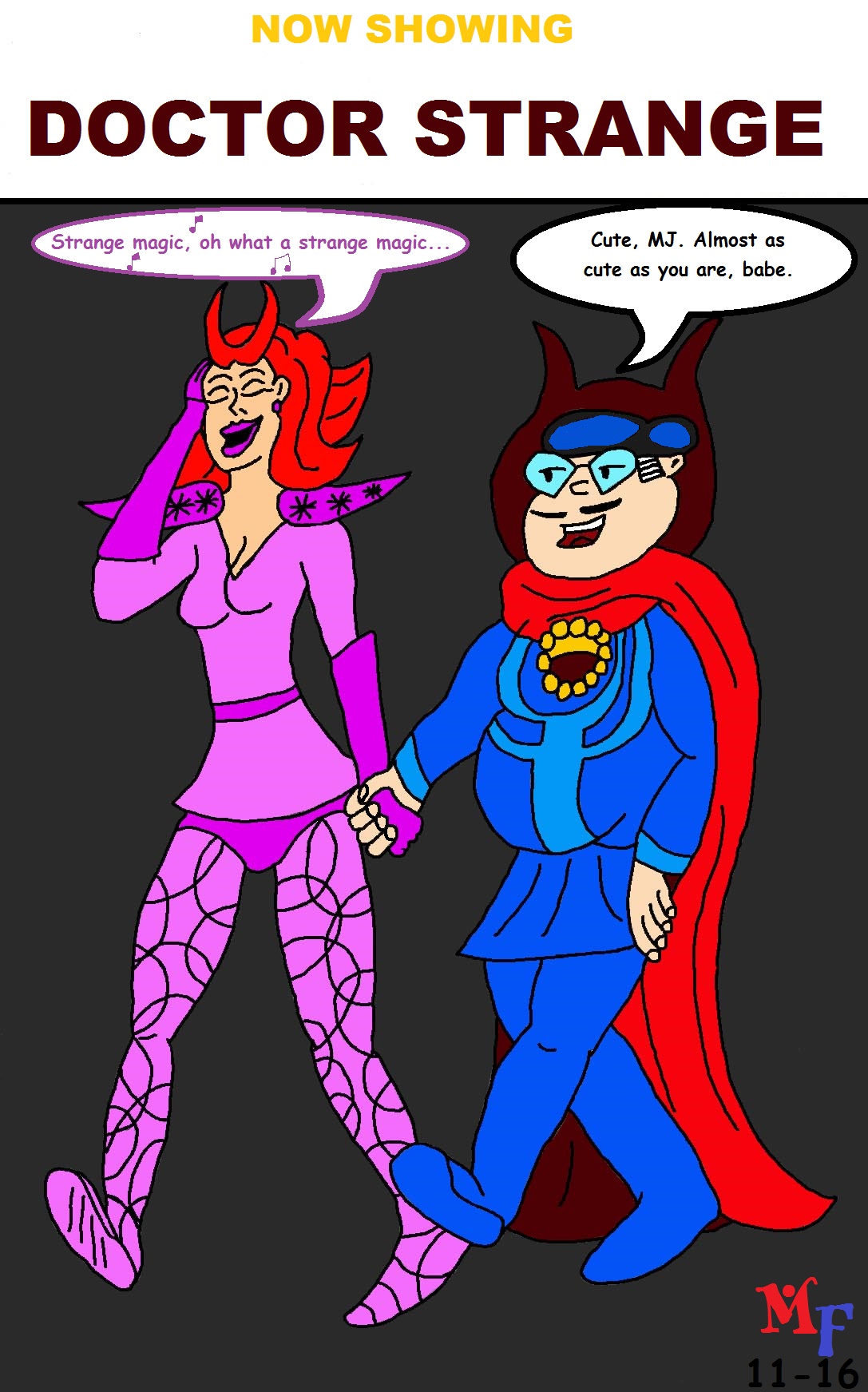 Fanboy and Mary Jane go see Doctor Strange


MF


2016/11/13 16:27


587

1


It's a week late but here's Fanboy as the good Doctor and Mary Jane as his best girl Clea singing a little ELO on their way to see Marvel's latest smash hit movie.
[< Previous 17 18 19 20 21 22 23 Next >]
The comments are owned by the poster. We aren't responsible for their content.
Poster
Thread
pijon

Posted:

2016/11/13 21:53

Updated:

2016/11/13 21:53

Moderator

Re: Fanboy and Mary Jane go see Doctor Strange

heh heh... nice. That was actually my only real complaint about the movie... no Clea!