[< Previous 99 100 101 102 103 104 105 Next >]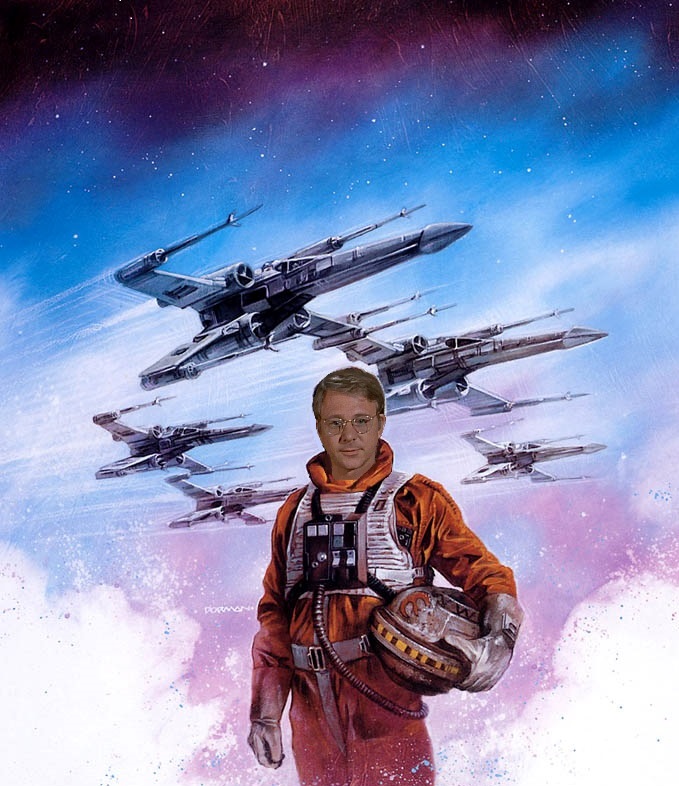 William Christopher Tribute


Dragondack


2016/12/31 21:13


463

1


Actor William Christopher, best known as the
earnest, soft-spoken U.S. Army priest Father
Francis Mulcahy on the hit television comedy
"M*A*S*H," died on Saturday at his home in
Pasadena, California,age 84 according to his agent.
[< Previous 99 100 101 102 103 104 105 Next >]
The comments are owned by the poster. We aren't responsible for their content.
Poster
Thread
Dragondack

Posted:

2016/12/31 23:29

Updated:

2016/12/31 23:29

The Great Eternal Dragon

From:

Edmonton,Alberta,Canada

Re: William Christopher Tribute