[< Previous 6 7 8 9 10 11 12 Next >]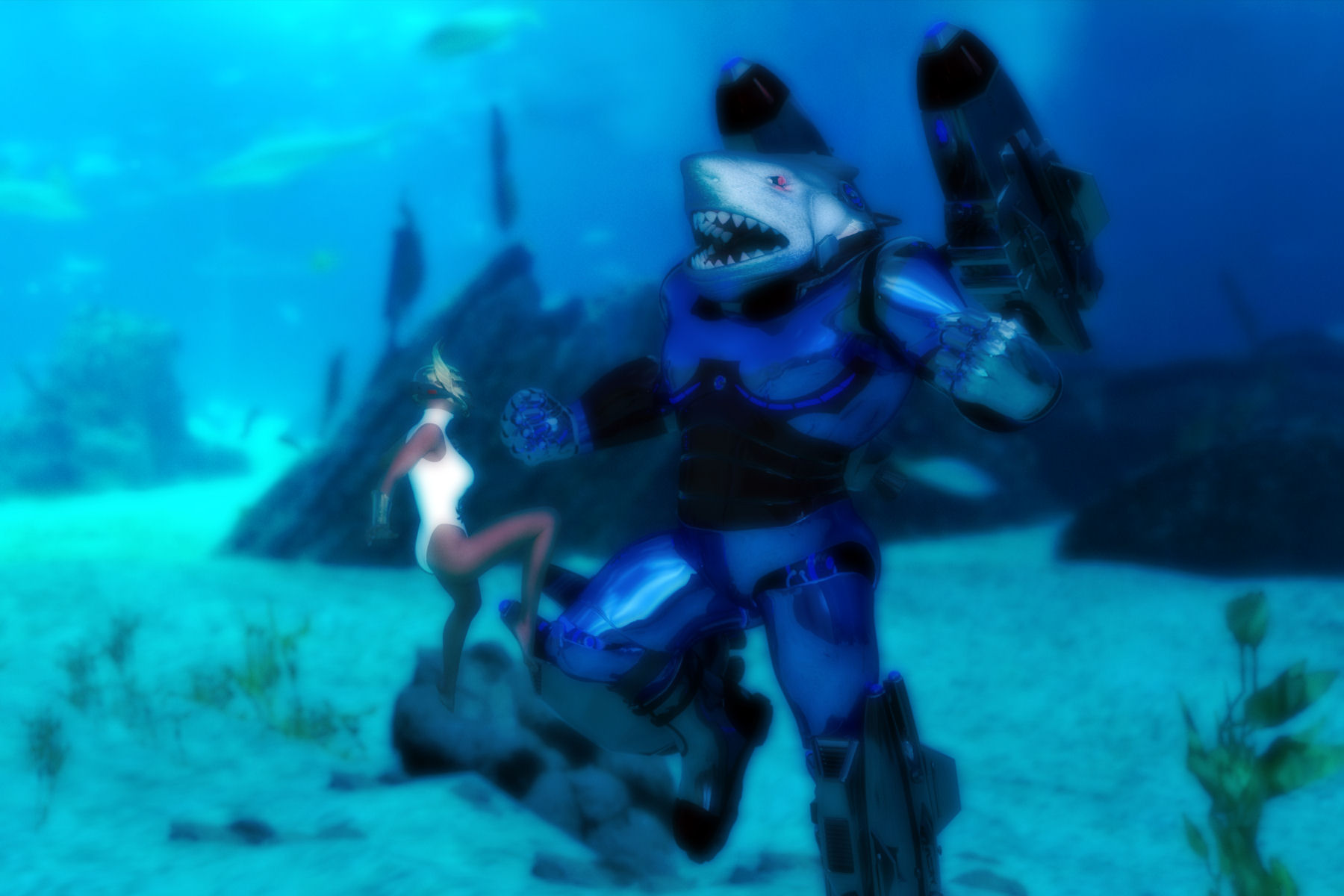 Smackdown: Shark Week


Dark Wanderer


2017/7/24 8:07


222

2


Readings indicate 20,000 Leagues.

Being magically empowered allows She-Ra to dive to depths no mortal would be able to withstand.

On her journey to find the entry point of Hordak's portal, she received a transmission that cybernetic animals of the Heromorph house were programed to kill. This is NOT what she expected for a cybernetic encounter. A cybernetic King Shark?! This thing was decked out for Speed and power.
[< Previous 6 7 8 9 10 11 12 Next >]
The comments are owned by the poster. We aren't responsible for their content.
Poster
Thread
pijon

Posted:

2017/7/27 22:47

Updated:

2017/7/27 22:47

Moderator

Re: Smackdown: Shark Week

Whoa! A boss shark!!

Dragondack

Posted:

2017/7/26 23:29

Updated:

2017/7/26 23:29

The Great Eternal Dragon

From:

Edmonton,Alberta,Canada

Re: Smackdown: Shark Week