[< Previous 4 5 6 7 8 9 10 Next >]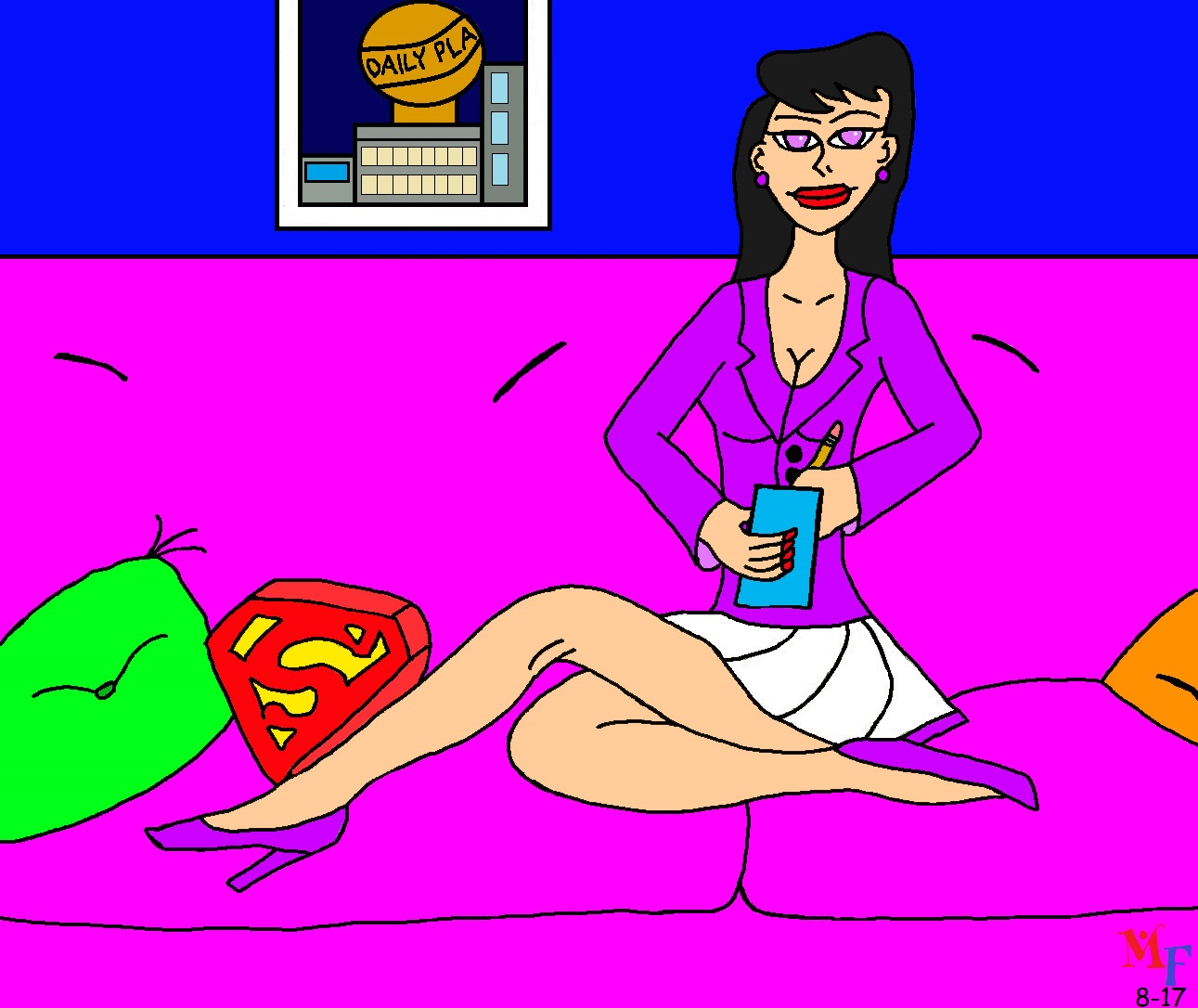 Private Interview


MF


2017/8/21 17:39


152

2


An early birthday present to myself, here's the sexy Lois Lane from the 1990's animated Superman series getting comfortable while conducting a very private interview. Use your imagination as to whom she's talking with.
[< Previous 4 5 6 7 8 9 10 Next >]
The comments are owned by the poster. We aren't responsible for their content.
Poster
Thread
Dragondack

Posted:

2017/8/30 15:25

Updated:

2017/8/30 15:25

The Great Eternal Dragon

From:

Edmonton,Alberta,Canada

Re: Private Interview

Lady Heromorph

Posted:

2017/8/22 9:21

Updated:

2017/8/22 9:21

Official Award

Re: Private Interview

Congratulations! You've made top images for the Third Week of August, 2017