[< Previous 36 37 38 39 40 41 42 Next >]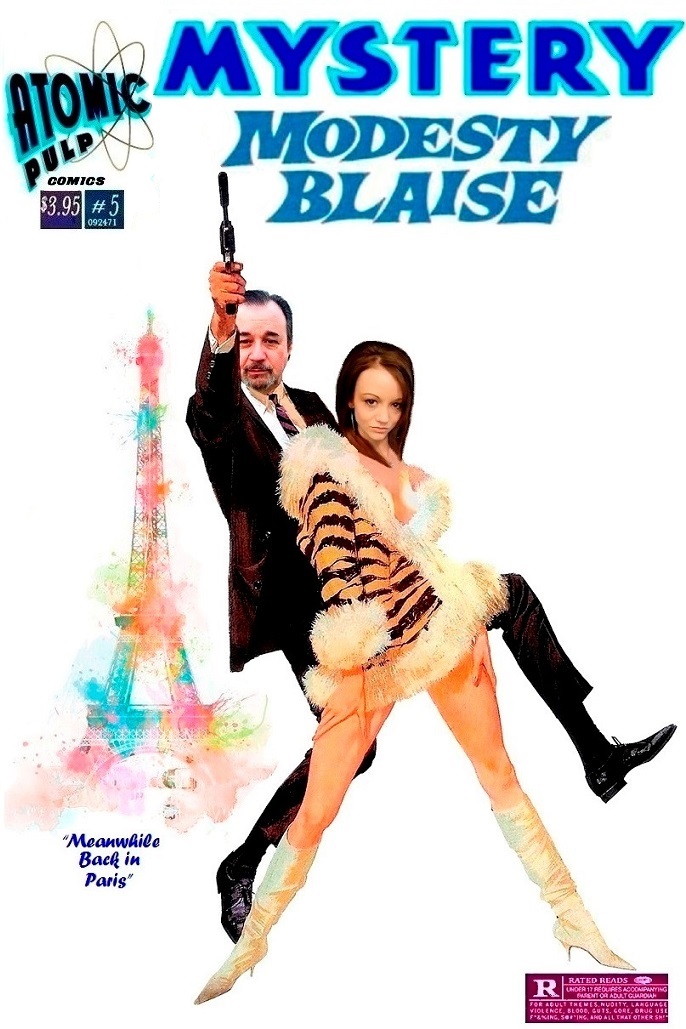 Mystery: Modesty Blaise #5


Dragondack


2017/9/22 17:21


329

2


"Meanwhile Back in Paris"

Modesty's back in her Base of operation Paris.
Time to relax for awhile.
Same Old French Criminal Underground.
Same old Terrorists.
Same international Spies to deal with.
Same old Action.
And Loving it.
[< Previous 36 37 38 39 40 41 42 Next >]
The comments are owned by the poster. We aren't responsible for their content.
Poster
Thread
Lady Heromorph

Posted:

2017/10/1 8:00

Updated:

2017/10/1 8:00

Official Award

Re: Mystery: Modesty Blaise #5

Congratulations! You've made top images for the Last Week of September, 2017

tjbear

Posted:

2017/9/23 1:13

Updated:

2017/9/23 1:13

Gold Member

Re: Mystery: Modesty Blaise #5

nice