[< Previous 1 2 3 4 5 6 7 Next >]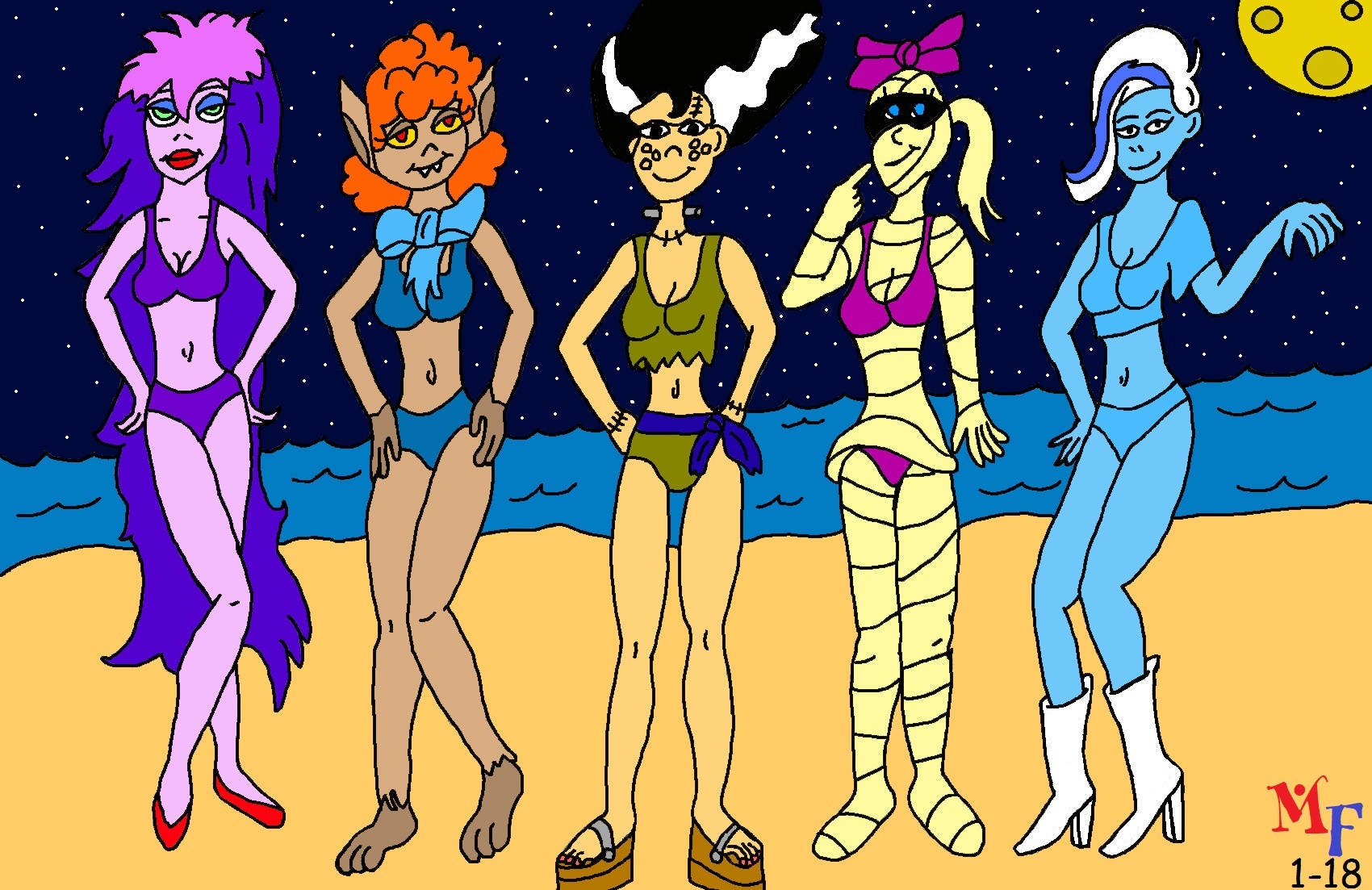 Ghoul School Girls

MF


2018/1/7 17:52


53

2


My first pin-up of the year is this requested piece from a gent over at deviantArt of the girls from 'Scooby-Doo and the Ghoul School' all grown up and having a late night beach party.
[< Previous 1 2 3 4 5 6 7 Next >]
The comments are owned by the poster. We aren't responsible for their content.
Poster
Thread
pijon

Posted:

2018/1/10 15:51

Updated:

2018/1/10 15:51

Moderator

Re: Ghoul School Girls

Fun stuff. I like it.

Dragondack

Posted:

2018/1/8 18:33

Updated:

2018/1/8 18:33

The Great Eternal Dragon

From:

Edmonton,Alberta,Canada

Re: Ghoul School Girls