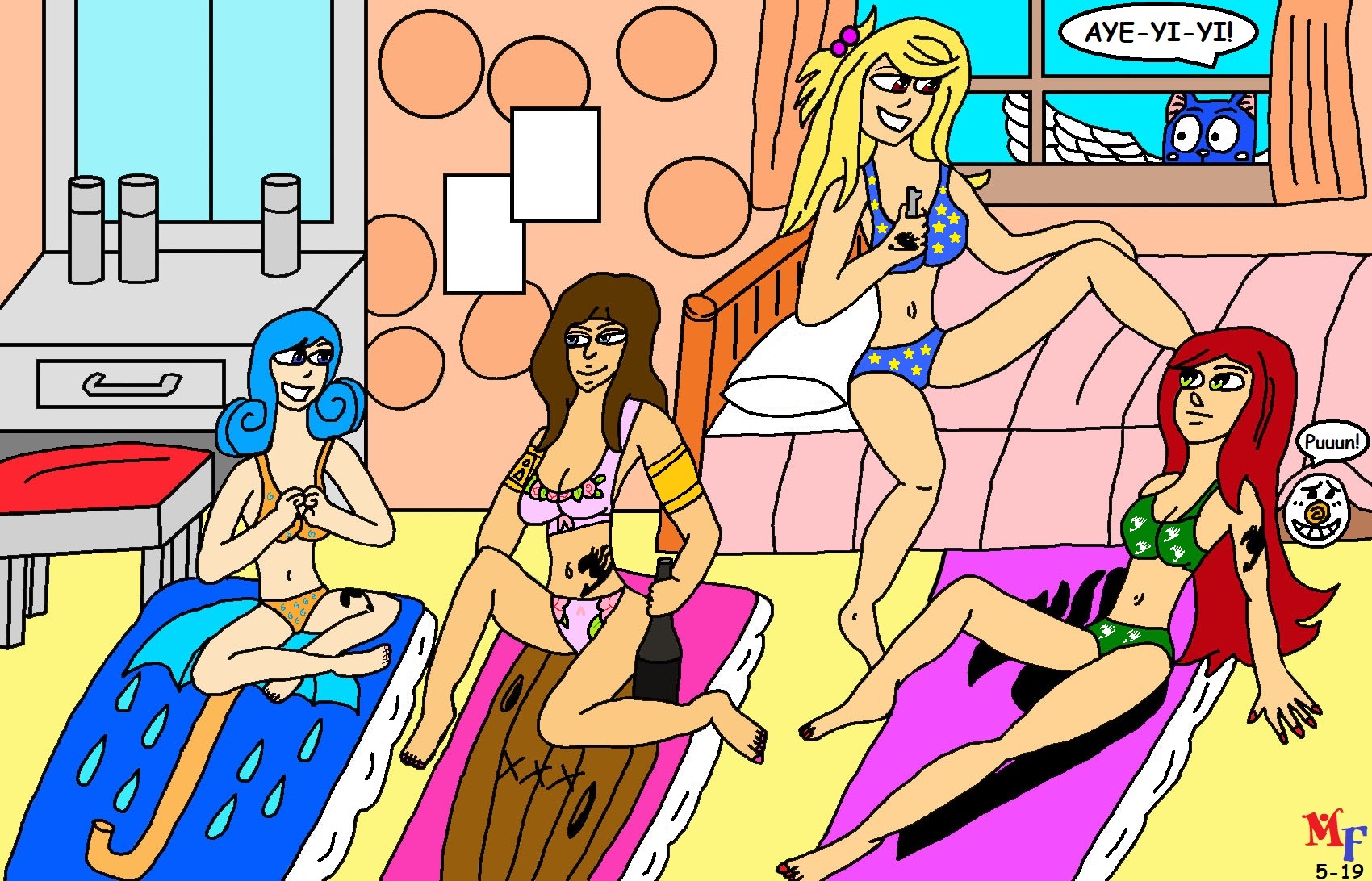 Fairy Tail "Slumber Party at Lucy's"


MF


2019/5/19 17:02


108

2


A requested pic from a gent over at dA, here's Juvia, Cana, Erza and Lucy (plus a couple of uninvited party crashers) from the popular anime Fairy Tail having a slumber party in their underwear at Lucy's place.
The comments are owned by the poster. We aren't responsible for their content.
Poster
Thread
Dragondack

Posted:

2019/5/25 20:32

Updated:

2019/5/25 20:32

The Great Eternal Dragon

From:

Edmonton,Alberta,Canada

Re: Fairy Tail "Slumber Party at Lucy's"

Lady Heromorph

Posted:

2019/5/22 8:31

Updated:

2019/5/22 8:31

Official Award

Re: Fairy Tail "Slumber Party at Lucy's"

Congratulations! You've made top images for the Third Week of May, 2019