[< Previous 447 448 449 450 451 452 453 Next >]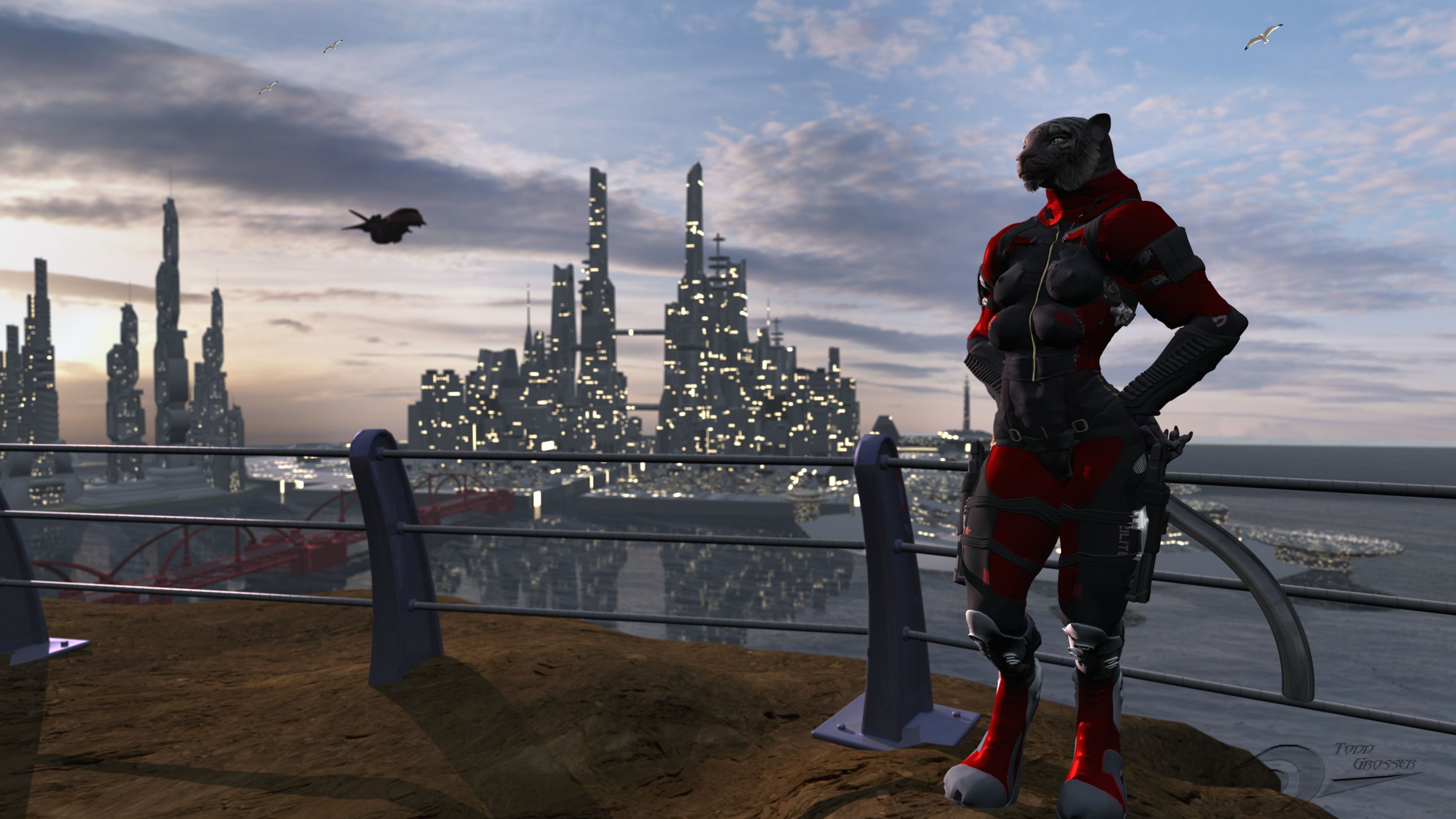 Species Heigaran 2.jpg


Obsidian


2014/11/13 4:42


489

2


The Heigaran, are a a species of evolved feline who are one the most technologically advanced species within the five galaxies. They are most known for their highly advanced cybernetics and power armor which are incredibly powerful by any standards. Heigarans are quite fond of Solarans and Katarans as well as Ailoo and have an uneasy alliance with Lunari and Lycanthos. The average Heigaran stands an impressive 7 feet tall and weighs in around 500-600 lbs. Heigaran society is well a organized Patriarchy with a single Emperor ruling their world Hegarans are quite beastial having Beast like legs Claws and large sharp fangs the later two of which they use with deadly efficiency. Heigarans consider Biting and Clawing to be more than acceptable forms of combat and have been known to hunt with these natural weapons when better weapons are unavailable. Heigaran have an immense sense of personal honor and most can be taken at their word. As one would expect they are easily offended and seek satisfaction for even an imagined slight. Heigaran are also fierce warriors and revel in combat...they are not to be taken lightly when in combat and have perfected it to an art form.

[< Previous 447 448 449 450 451 452 453 Next >]
The comments are owned by the poster. We aren't responsible for their content.
Poster
Thread
pijon

Posted:

2014/11/14 15:47

Updated:

2014/11/14 15:47

Moderator

Re: Species Heigaran 2.jpg

Terrific character and the scene. The focus of closer area and the blur of bg creates a very effective sense of depth here. Excellent!

JrMcDeath

Posted:

2014/11/14 13:08

Updated:

2014/11/14 13:08

Kling on HM (WebMaster!)

Re: Species Heigaran 2.jpg