[< Previous 93 94 95 96 97 98 99 Next >]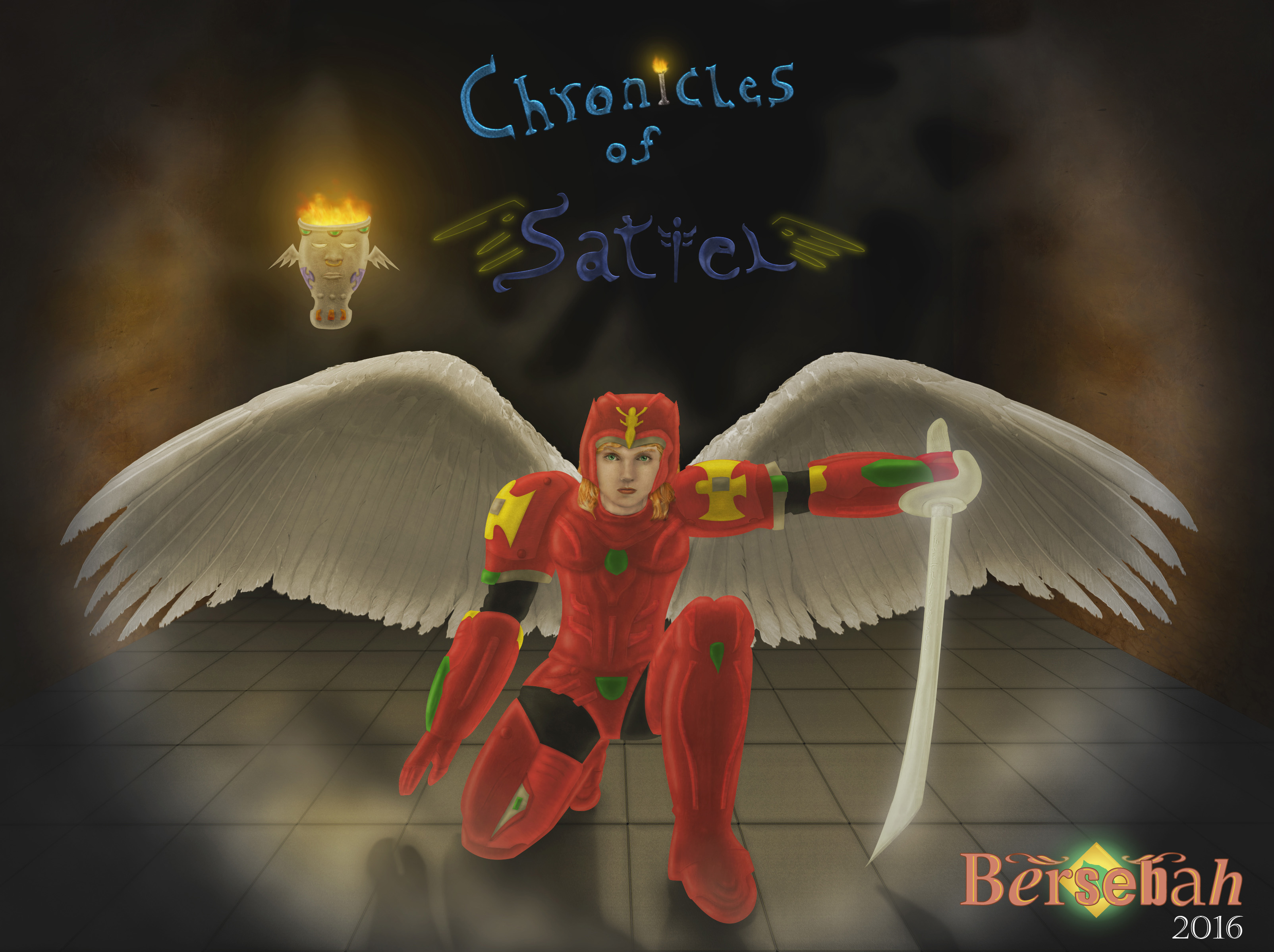 Chronicles of Satiel (Untooned)


Bersebah


2016/6/5 16:45


330

1


In the high school I've made a demo game named Chronicles of Satiel. Yeah, I'm graduated as game designer, but I don't work with it yet. Then I not finished this game. But this art make this will burn strong into my veins. Let's see... who know... I can do this now. Better version, untooned, with wings fixed.

Enjoy!
[< Previous 93 94 95 96 97 98 99 Next >]
The comments are owned by the poster. We aren't responsible for their content.
Poster
Thread
Dragondack

Posted:

2016/6/25 0:33

Updated:

2016/6/25 0:33

The Great Eternal Dragon

From:

Edmonton,Alberta,Canada

Re: Chronicles of Satiel (Untooned)

I think I like this one more?