[< Previous 16 17 18 19 20 21 22 Next >]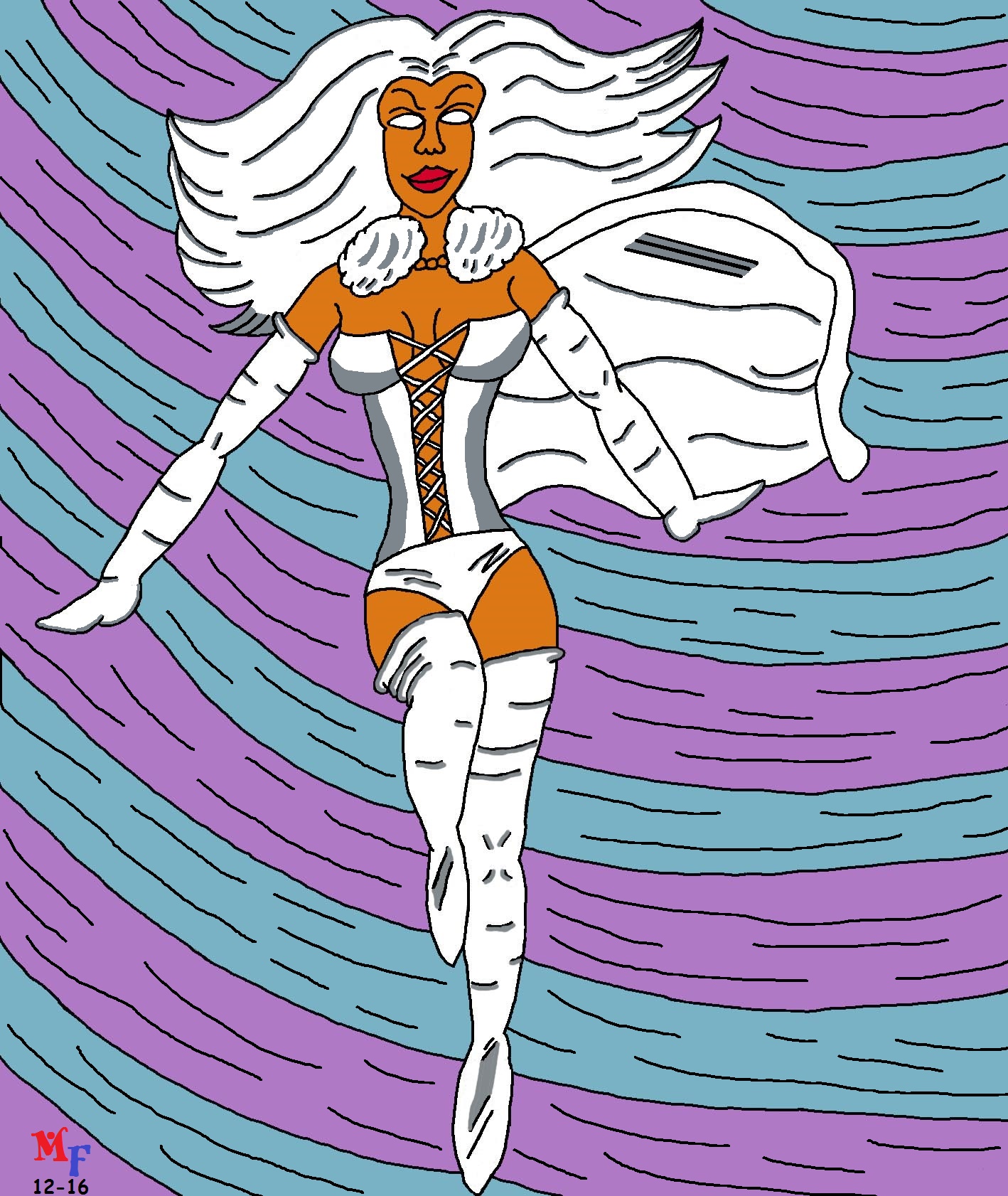 Storm the White Queen


MF


2016/12/11 16:50


321

2


Remember when the White Queen switched bodies with Storm via a Persona Exchange Gun in Uncanny X-Men #151 & 152? Well maybe this new pin-up of mine will remind you of that little adventure. Or at least remind you of how freakin' gorgeous Ororo looked in that outfit!



[< Previous 16 17 18 19 20 21 22 Next >]
The comments are owned by the poster. We aren't responsible for their content.
Poster
Thread
Dragondack

Posted:

2016/12/27 4:17

Updated:

2016/12/27 4:17

The Great Eternal Dragon

From:

Edmonton,Alberta,Canada

Re: Storm the White Queen

Lady Heromorph

Posted:

2016/12/16 7:30

Updated:

2016/12/16 7:30

Official Award

Re: Storm the White Queen

Congratulations! You've made top images for the Second Week of December, 2016