[< Previous 9 10 11 12 13 14 15 Next >]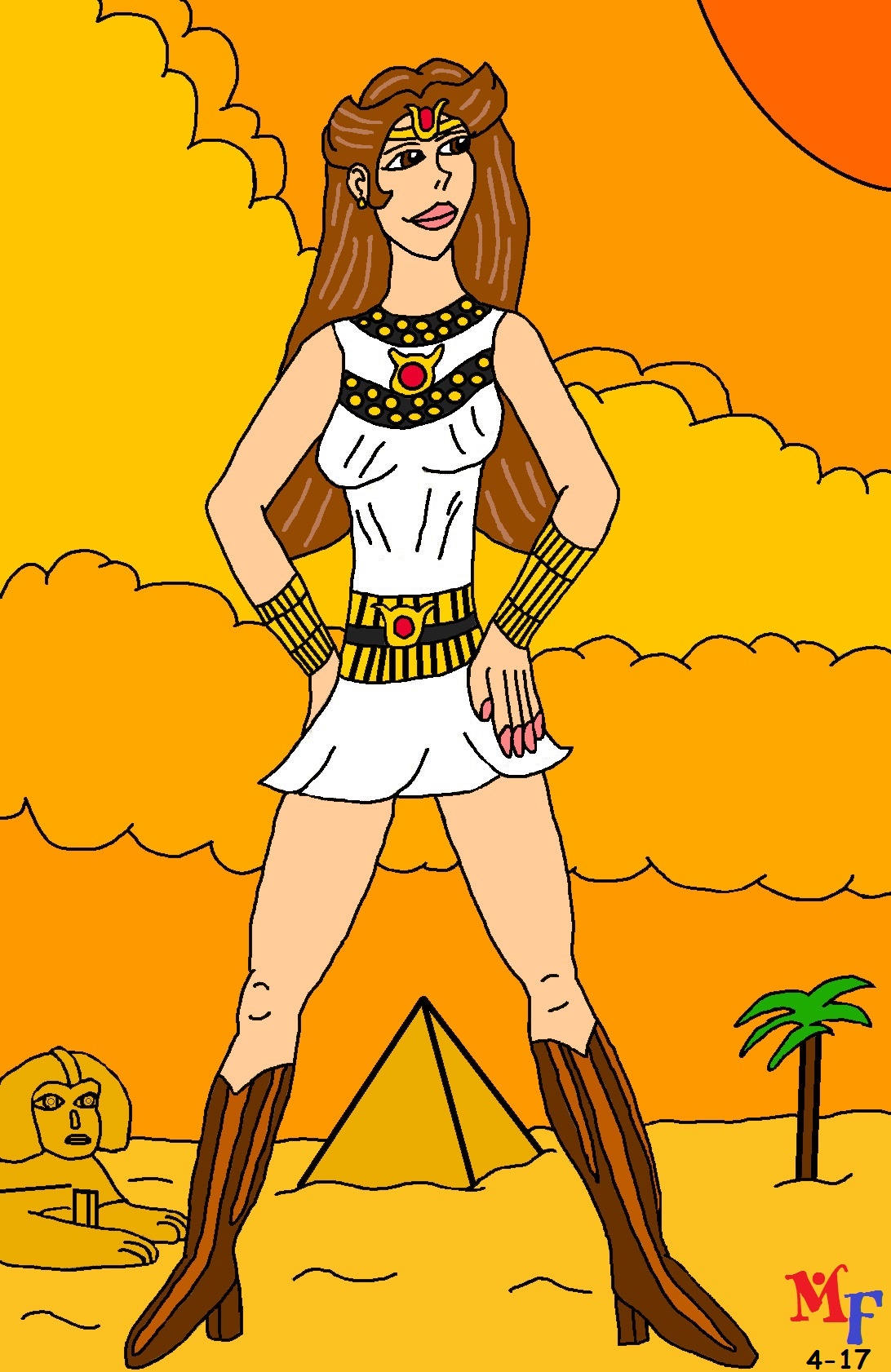 Mighty Isis


MF


2017/4/9 16:22


203

1


For all you old school Saturday morning superheroine fans out there, here's my version of the Mighty Isis from The Secrets of Isis TV show of the mid 1970's.
[< Previous 9 10 11 12 13 14 15 Next >]
The comments are owned by the poster. We aren't responsible for their content.
Poster
Thread
Lady Heromorph

Posted:

2017/4/16 7:38

Updated:

2017/4/16 7:38

Official Award

Re: Mighty Isis

Congratulations! You've made top images for the Second Week of April, 2017