[< Previous 6 7 8 9 10 11 12 Next >]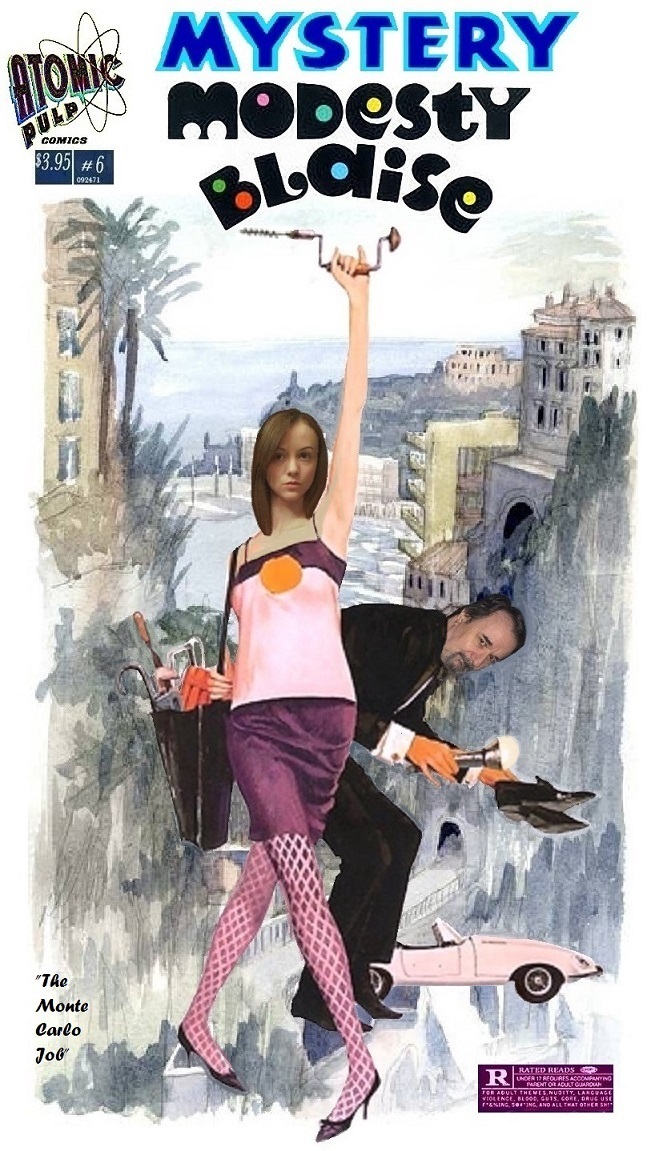 Mystery: Modesty Blaise #6


Dragondack


2017/12/2 1:29


171

1


"The Monte Carlo Job"

Modesty's out to get information.
It deals with a known crooked Casino and how it operates.
She is not about to shut it down as figure out how to take them later.
If all goes well her operation will be able to break their bank.
When they do this the money will go to fund various future projects.
[< Previous 6 7 8 9 10 11 12 Next >]
The comments are owned by the poster. We aren't responsible for their content.
Poster
Thread
Lady Heromorph

Posted:

2017/12/8 8:23

Updated:

2017/12/8 8:23

Official Award

Re: Mystery: Modesty Blaise #6

Congratulations! You've made top images for the First Week of December, 2017