[< Previous 53 54 55 56 57 58 59 Next >]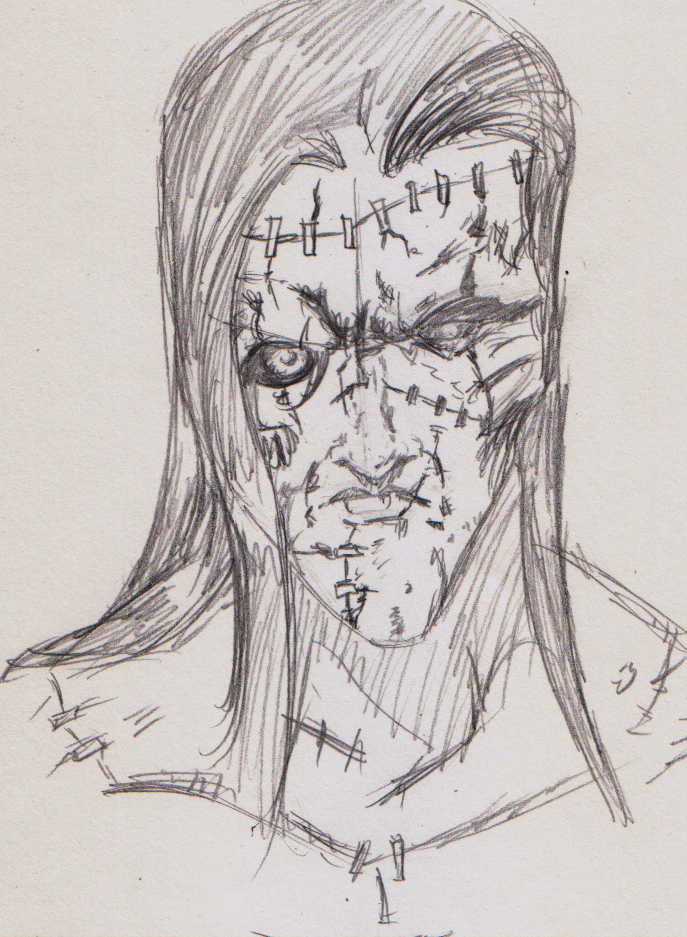 The Creature


LordKuyohashi


2017/8/18 12:08


157

3


Dunno what I''m doing with these lately, maybe nothing. But I thought I'd share what lives in my head.

Been playing a wicked amount of Killer Instinct on my laptop lately, got the wheels turning, and I came up with an idea for a monster-based combo-fighter of my own, thought I'd showcase some of the more passible concepts my poor addled mind birthed forth.
[< Previous 53 54 55 56 57 58 59 Next >]
The comments are owned by the poster. We aren't responsible for their content.
Poster
Thread
pijon

Posted:

2017/8/29 16:38

Updated:

2017/8/29 16:38

Moderator

Re: The Creature

Lady Heromorph

Posted:

2017/8/22 9:20

Updated:

2017/8/22 9:20

Official Award

Re: The Creature

Congratulations! You've made top images for the Third Week of August, 2017

Dragondack

Posted:

2017/8/20 2:46

Updated:

2017/8/20 2:46

The Great Eternal Dragon

From:

Edmonton,Alberta,Canada

Re: The Creature