[< Previous 42 43 44 45 46 47 48 Next >]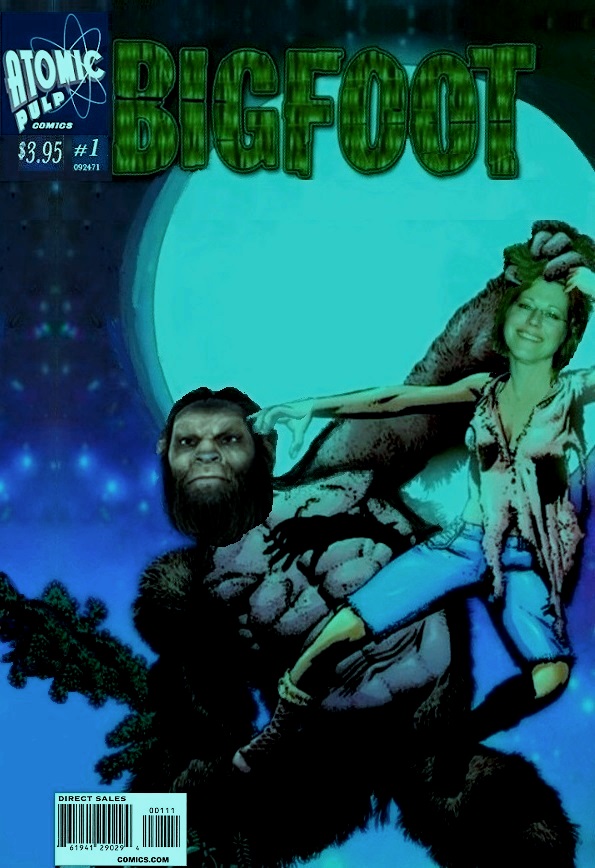 Atomic Pulp Comics: BIGFOOT


Dragondack


2017/10/1 23:57


247

2


Well Here We are in Rocktober once again!

One of my favorite months for two reasons.
One for it being my birth month.
Two for it being Heromorphoween and a time to celebrate & revel in it!

So that in saying I have being working for a month to create several
Monster Theme Comic Covers to celebrate it then post them all
though-out the month till & for "Heromorphoween" Enjoy!

Now that has been said, "Happy Heromorphoween Everyone!"
[< Previous 42 43 44 45 46 47 48 Next >]
The comments are owned by the poster. We aren't responsible for their content.
Poster
Thread
pijon

Posted:

2017/10/5 8:57

Updated:

2017/10/5 8:57

Moderator

Re: Atomic Pulp Comics: BIGFOOT

Dragondack

Posted:

2017/10/3 23:34

Updated:

2017/10/3 23:34

The Great Eternal Dragon

From:

Edmonton,Alberta,Canada

Re: Atomic Pulp Comics: BIGFOOT