[< Previous 24 25 26 27 28 29 30 Next >]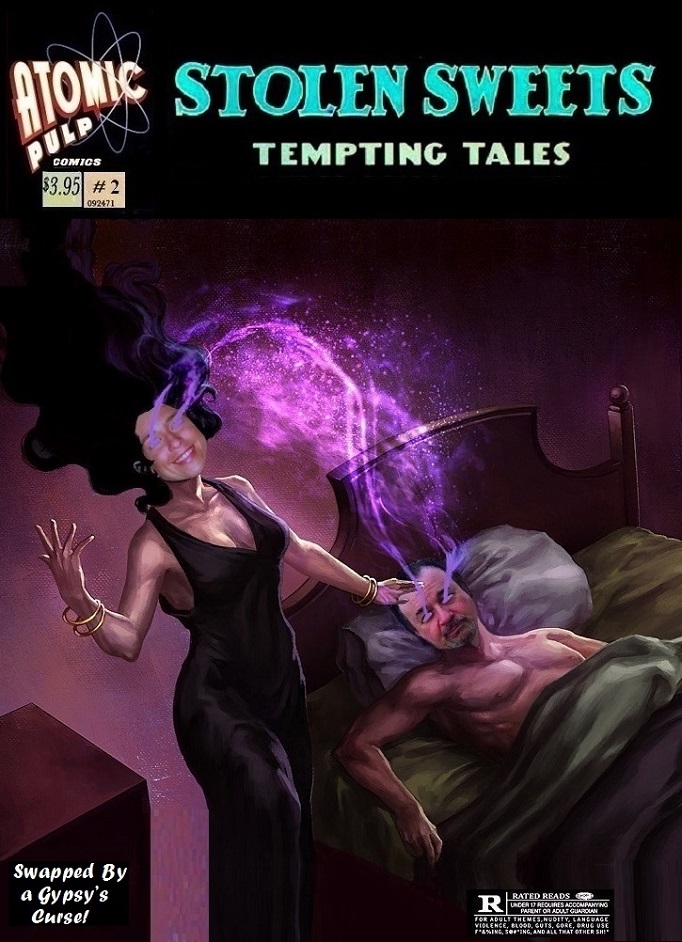 Stolen Sweets Tempting Tales #2


Dragondack


2017/11/1 23:12


270

2


Just when you thought it was safe to pick-up a Chick at the Bar?
It's that same old story.
Go back to her place for a night of wild sex.
You were horny and lonely on that strangely weird nite,
Lighting ,Thunder and Pouring Rain outside.
Making love to her and having sex till you pass-out.
After a long nite you will wake-up on the floor and find yourself all alone and
Next Thing you find out looking in the mirror it's been
"The Swappy Horror Picture Show?"
[< Previous 24 25 26 27 28 29 30 Next >]
The comments are owned by the poster. We aren't responsible for their content.
Poster
Thread
Lady Heromorph

Posted:

2017/11/8 5:36

Updated:

2017/11/8 5:36

Official Award

Re: Stolen Sweets Tempting Tales #2

Congratulations! You've made top images for the First Week of November, 2017

pijon

Posted:

2017/11/5 11:32

Updated:

2017/11/5 11:32

Moderator

Re: Stolen Sweets Tempting Tales #2