[< Previous 1 2 3 4 5 6 7 Next >]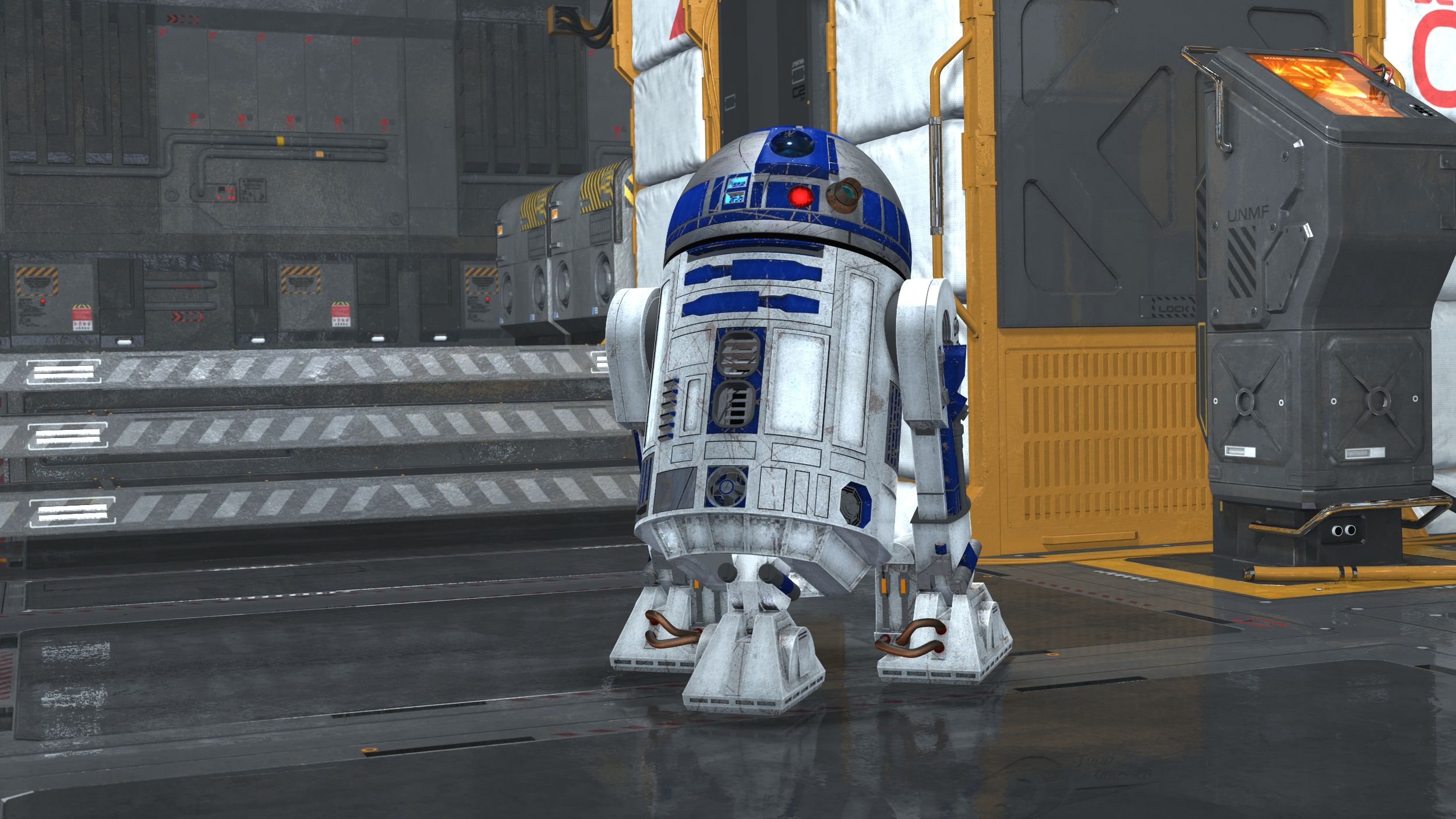 Because R2-D2 that's why

Obsidian


2018/1/11 7:37


50

1


I wanted to test some shaders for a "Worn" look...R2-D2 seemed like a great choice for what I was trying to accomplish. Does it look worn but not broken? Yes, yes it does. Expect to see more of these shaders in the future in some of my other works...maybe even Obsidian's armor?
[< Previous 1 2 3 4 5 6 7 Next >]
The comments are owned by the poster. We aren't responsible for their content.
Poster
Thread
Dragondack

Posted:

2018/1/14 1:03

Updated:

2018/1/14 1:03

The Great Eternal Dragon

From:

Edmonton,Alberta,Canada

Re: Because R2-D2 that's why